The British School of Córdoba provides a wide range of flexible study options for international students, ranging from short courses, through to full school immersion. Most importantly, we aim to help students realise their potential, whether they are staying with us for one term or for the whole of their school life.
Some students have a level of English that enables them to go directly into full inclusion in the school - the ultimate goal for all our long stay students. Those who require additional help can access intensive English tuition. The Intensive curriculum, combined with first-class care and supervision, will provide the best linguistic, academic, cultural and social preparation for admission to and success in schools or universities across the world.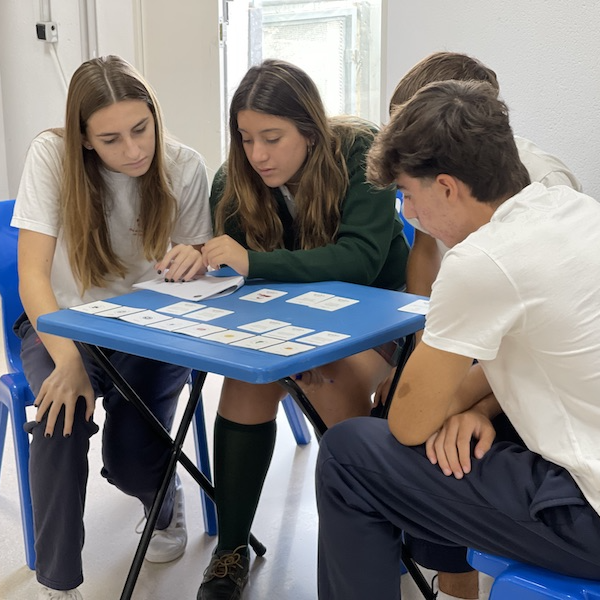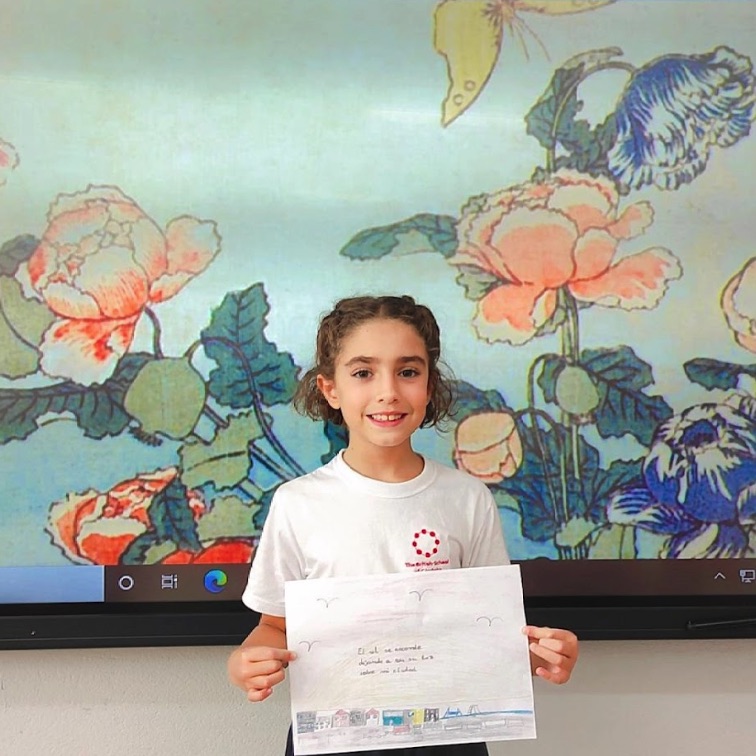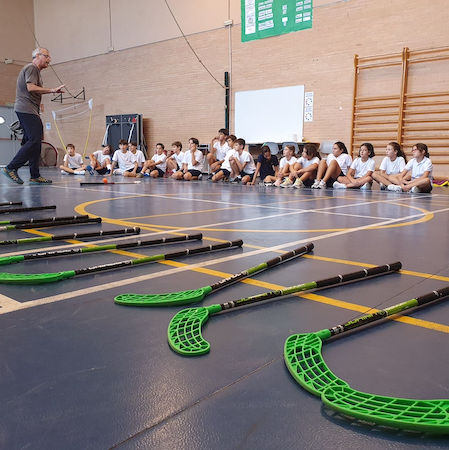 ---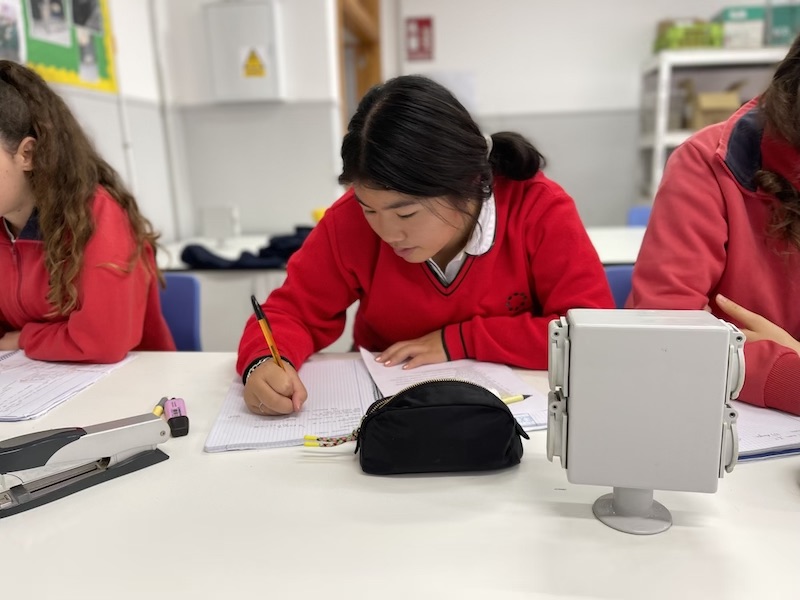 Study at The British School of Córdoba
There are a range of options for international students at BSC depending on age, current level of English/Spanish and length of stay.
Short course students generally want to improve their level of English/Spanish competence and experience life in Spain. Students are encouraged to stay for at least one term to truly benefit from the experience.
For longer stays, their level of English will determine whether they can be ´fully immersed´ into mainstream school or whether they would benefit from a more intensive focus on developing their language skills.
BSC is a non- selective school. All international students will be asked to take a small placement test which allows us to establish their level of English/Spanish and decide upon the best option for each student.
This is further reviewed once the student has started at BSC. Ultimately, the aim is for all students to achieve full immersion which is obviously increasingly likely, the longer they spend with us.
---
International Study Options
Full immersion ages 9 - 18 (min 1 Term)
● Full integration with British Curriculum
● Min. five lessons per week dedicated English as a Second Language or Spanish Second Language
● Dedicated Language Tutor
● Cambridge exams offered (min 1 yr), where appropriate
● Enrichment programme integrated with English First Language students
● Regular tutor meetings
● Dedicated Academic tutor
● Full host family experience
● IGCSE program (age dependent)
Sixth Form Pathway Ages 16 +
● 3 year Sixth Form IB Diploma Program
● Intensive English in the first year (leading to Cambridge Language exam)
● A Level or IB Diploma offered in Years 2 & 3
● Full host family experience
Language Experience - minimum 2 weeks ages 9 - 16
● Year round entry
● Full immersion in British Curriculum with additional specialised lessons in English or Spanish
● Regular tutor meetings
● Dedicated Academic tutor
● Full host family experience
---
Travel to The British School of Córdoba
● Students can be transported to/from Malaga or Sevilla airport.
● Regular train links from Madrid
Outstanding pastoral care
Students are cared for every step of the way and are supported by a co-ordinated and dedicated team.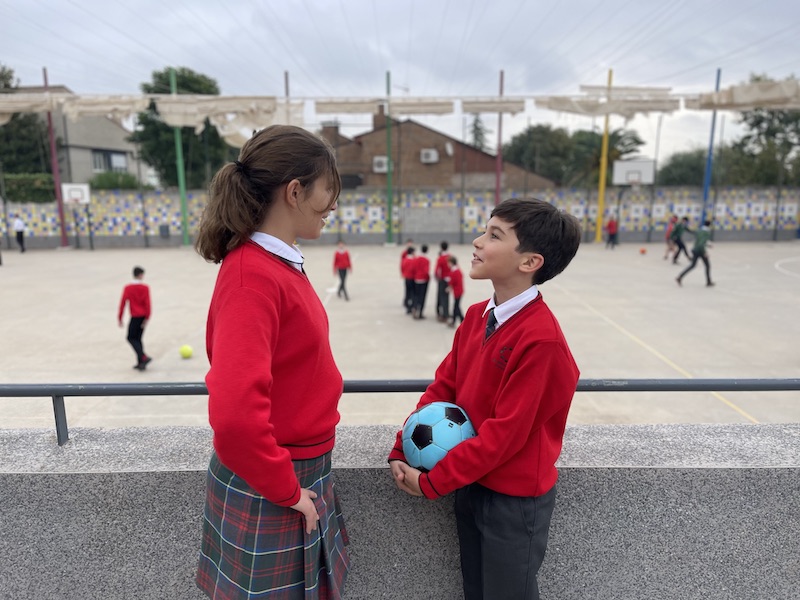 Beyond the classroom
The British School of Cordoba is located in Córdoba, in the heart of Andalucia. Just 20 minutes from the world heritage sites including: The Mezquita, Los patios, Medina Azahara & Historic centre.
Córdoba is known for its beautiful, warm and safe city. Close to Seville, Granada and the Costa del Sol.
Spanish is one of the most important languages in the world with almost 406 million speakers worldwide. It is the official language of 21 countries, meaning that there are more native Spanish speakers than native English speakers. In our globalised world the importance of speaking a second language is more important than ever before.
After School activities:
We make the most of our beautiful location just 15 minutes from the city centre. There is a wide range of after school activities available.
Homestay
Where students live with a local family. Please rest assured that all selected families are police checked and where possible, are parents of school students.
Fees 2023/24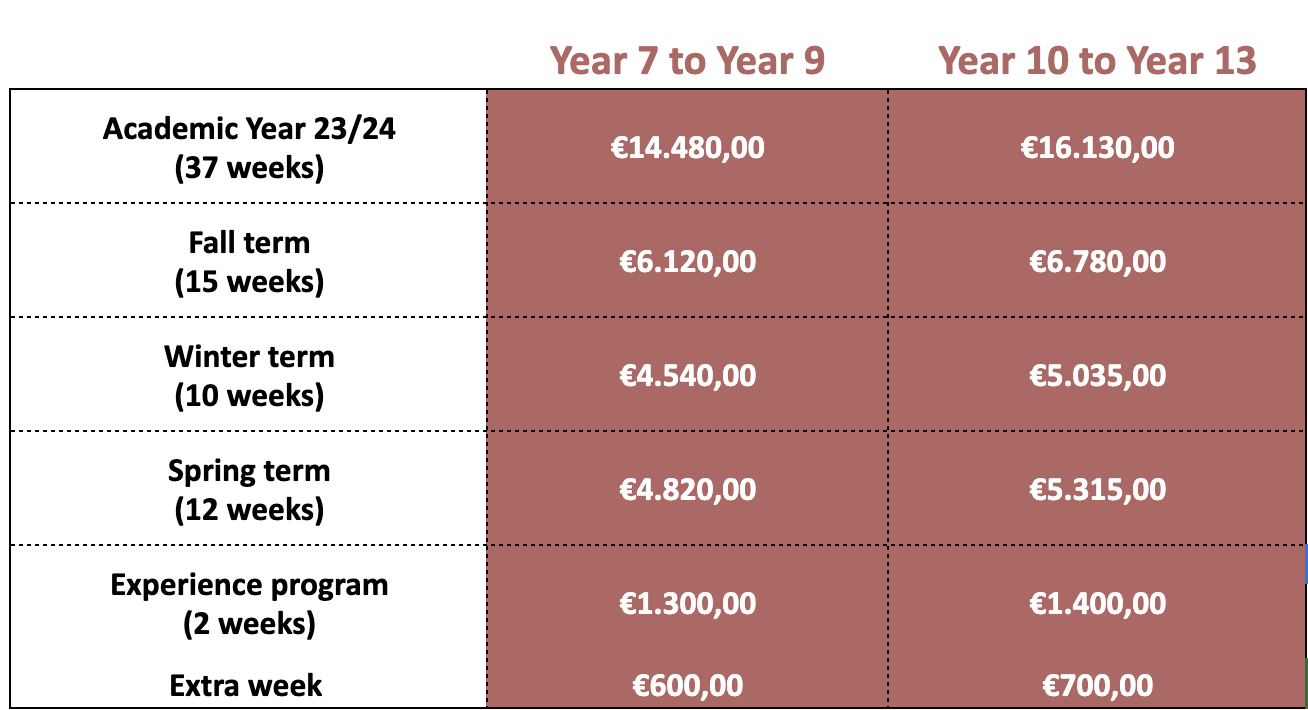 *Matriculation fee: Annual: €1.000,00, Term: €500,00
**To reserve a place, we ask for payment of the matriculation fee
*** Full payment is required at least 30 days before arrival date
****Please ask for details about a flexible payment scheme
Includes:
School fees (including equipment, books, lunch)
Host family accommodation
Meals
Dedicated Spanish/English tutor
In-person support from BSC staff
Pastoral care
Extra services:
Transport to and from airport
Medical insurance
Uniform
Not included:
Flights
External exam fees
Travel insurance
After-school activities
Personal expenses
Passport VISA fees where applicable
Excursion fees
School bus service
Contact Us
For more information please fill out the form below and we are happy to set up a video call..