International Baccalaureate (IB)
For lifelong learners who thrive and make a difference
The only school in Córdoba that offers the ¨International Baccalaureate¨ in English.

The world is changing and changing fast. Future employers are looking for graduates who are able to think creatively, are open-minded and have the resilience to constantly adapt and reskill. In order to succeed and connect in an increasingly globalized world, young adults need to be culturally aware and excellent communicators.
The International Baccalaureate Diploma (IB DP) is a two-year international programme that prepares Sixth Form (bachillerato) students for university and higher education. It also prepares students to become creative problem-solvers and lifelong independent thinkers, equipped to succeed in a rapidly changing and increasingly global society.
The IB Diploma is taught across 160 countries including the United Kingdom, USA and throughout Europe. It is accepted by universities across the globe and recognised as a robust preparation for university and working life. The IB Diploma has the advantage of direct access into Spanish universities.
How Does it Work?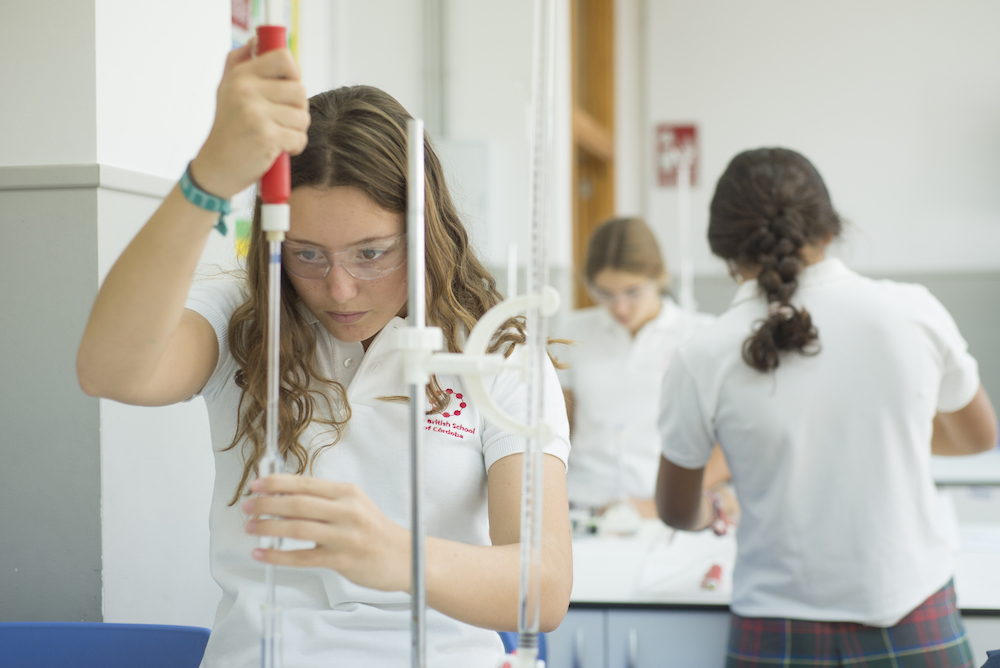 Students choose six subjects to study, one from each of the six DP groups. These include a home and a second language, a maths course, at least one science subject and a choice of humanities and art subjects, which includes business management and psychology.
Three subjects are studied at a 'standard' level and three at a more in depth 'higher' level.
For more information on subject details please download our subject guide here (link to subject guide)
How is the IB different from other bachillerato courses?
In addition to the six academic studies students also engage in the IB Core element, which encourages students to make a difference to their community, learn new skills and discover the world around them. The core elements are:-
1. Theory of Knowledge– taught lessons on critical thinking
2. Individual Extended Essay – a research project which introduces students to the demands of independent work prior to entering university.
3. CAS (Creativity, Activity, Service) – experiences and challenges that students undertake, either individually or as part of a team, that enrich and develop their skills.
What makes the IB such a good preparation for university and working life?
a challenging academic curriculum that serves as an outstanding preparation for university and higher education
a student-centred approach to teaching, focused on developing students intellectually, emotionally physically and socially, as opposed to preparation for test-taking only
a focus on international-mindedness, compassion, and understanding intercultural differences
respected, reliable and world-renowned academic preparation. Universities regularly cite DP students as the best prepared for higher education
DP graduates excel at university and often begin their studies with advanced standing
Can I also study Fasa Especifica (PCE) subjects?
Yes, all students are able to study PCE subjects that complement their IB subject choices.
Can I gain an English Language Certificate?
Yes, we offer Trinity English classes twice a week on Tuesday and Thursday afternoons, after school, at no extra charge. (exam fee is an additional cost)
Is there an Admissions Policy?
The IB Diploma is a challenging course for students who need to able to self-manage their time, work hard, meet deadlines and want to gain this prestigious qualification. For that reason, all students need to meet minimal entry requirements.
An alternative A Level Sixth Form course is available. Please ask to see the Admissions policy or to discuss further with a member of staff.
Facts and figures about the IB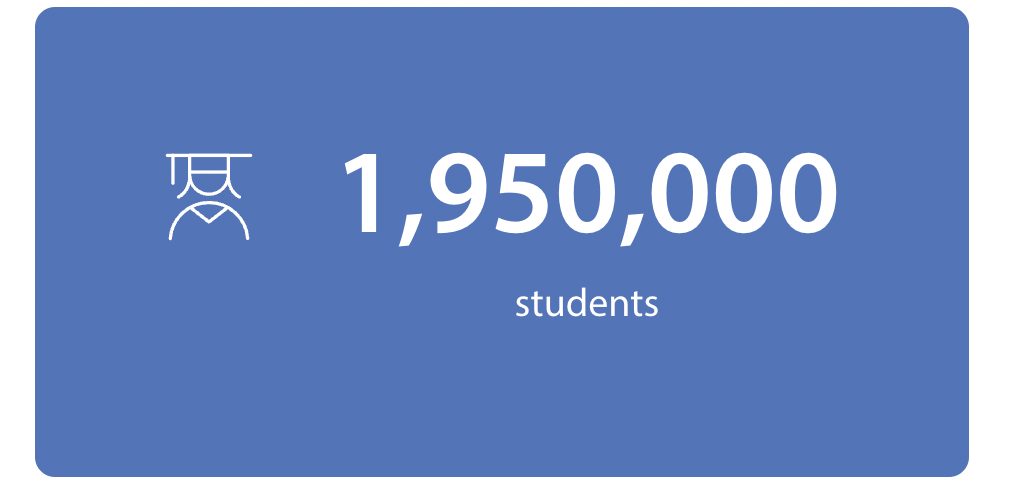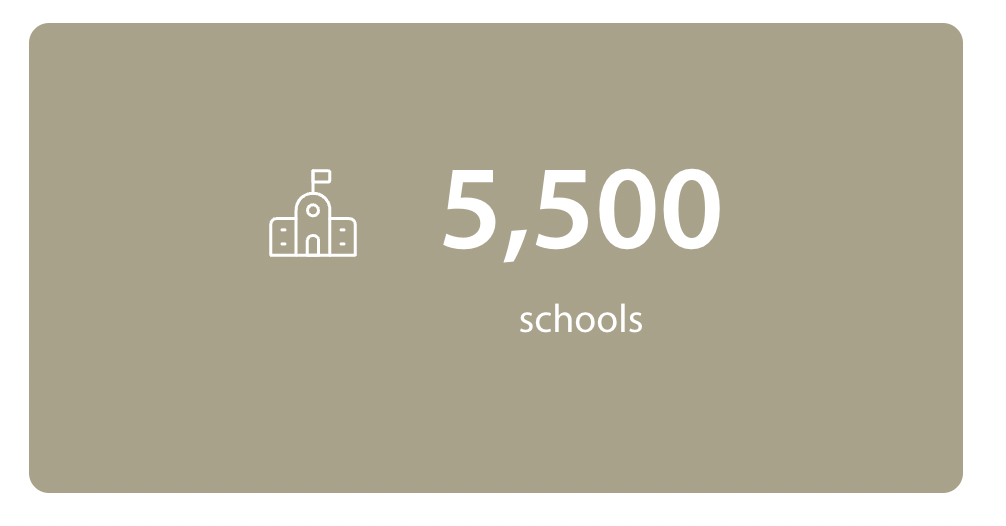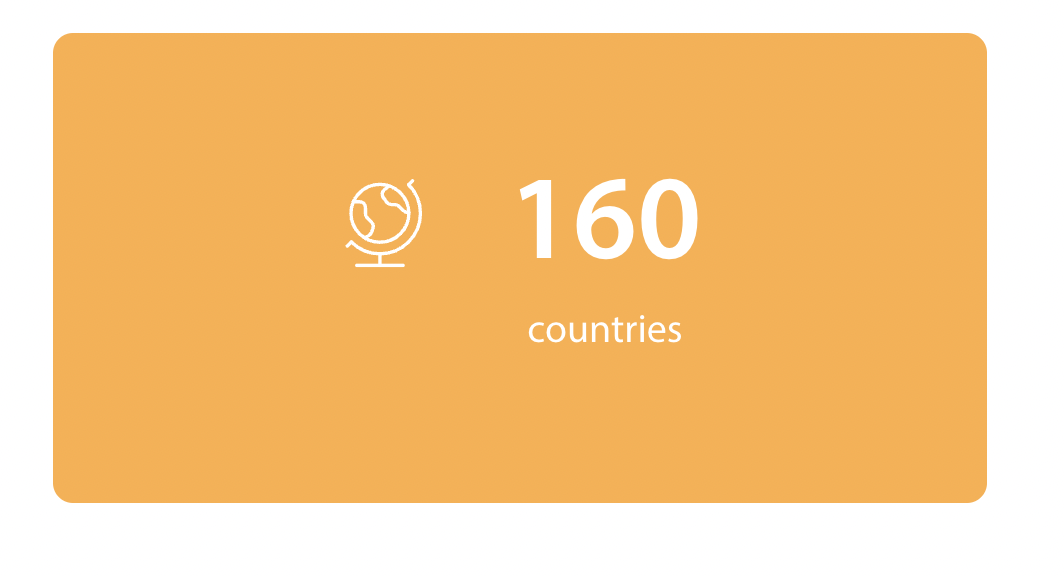 Find out more about the IB Diploma