Sixth Form Education
16 to 18 años years old
Our future graduates are encouraged to lead rewarding, responsible and fulfilled lives so that they can contribute to the global future ahead.
We believe that character is important and that the development of positive qualities contributes to both personal success and happiness. Our goal is to prepare pupils to face challenges, to be problem solvers and to have a positive influence on global society.
The development of personal characteristics such as self-regulation, empathy and determination takes place through the academic and social opportunities of pupils.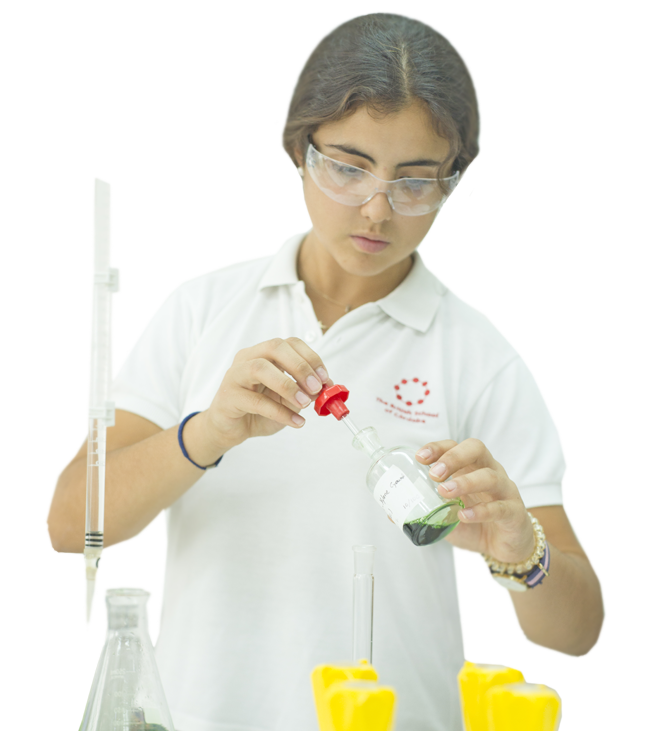 Welcome from the Sixth Form Director
Students leaving school face the exciting challenges of a fast, ever changing world and here at the British School of Córdoba, we pride ourselves on our ability to prepare students to meet these demands.
Through the IB Diploma Programme, students experience a holistic education which nurtures the students to become creative problem solvers and independent thinkers- ready for an increasingly global society. With a range of subjects in a range of languages, students face a challenging curriculum, yet one that is focused on the student's intellectual and emotional development. The IB core enhances the holistic nature of this education experience and will ensure our students are more internationally minded and compassionate global citizens. The IB Diploma is world renowned academic preparation and universities often cite IB students as the best prepared for higher education.
Students in the 6th Form at the British School of Cordoba also study PCE subjects to complement their IB subject choices. We also offer Advanced Subsidiary (AS) Level and Advanced (A) Level qualifications for students who require a tailored approach to their education.
Our 6th Form guides students through the daunting process of university applications through the use of the online platform unifrog. Through an extensive school-wide career's programme based on the Gatsby' Benchmarks, students arrive in 6th form with an idea of the working world at a global level and potentially interesting career paths and university destinations. Intense work begins in 6th form to provide students with as much information as possible about their chosen career path and the range of international university options available. The ultimate goal of our career's programme is to help them make the best choice for their future based on the best possible information, while also guiding them through the process from start to finish.
Pastoral care in 6th form is of utmost importance. Students become role models for the whole school, demonstrating the values that we have come to expect and appreciate of all our students and leading the way for younger students to follow. They regularly take on extra responsibilities and leadership roles in the school. In Y13, a team of Head Students are chosen to lead the student body, advocate progressive change and act as a conduit between students and school management. These experiences help to prepare students for university, providing the necessary skills and abilities to help them stand out amongst their fellow applicants for competitive university places.
Andrew Hawthorne
andrew.hawthorne@bscordoba.es
---
Open mind
I listen to others and respect their ideas.
---
Reflective
I think about my own work, I know when I have done well and when I could have done better.
---
Communicator
I can share my ideas with others in many ways and in more than one language. I listen to others.
---
Thinker
I reflect carefully and show initiative. I make good decisions and solve problems.
---
Scholar
I retain knowledge and remember what I have learned.
---
Inquiring
I am curious and I enjoy learning. I try to discover new things.
---
Risk Taker
I am confident to try new things and stand up for the things I believe in.
---
Ethical
I care about people, plants, animals and the Earth. I help others and take care of the environment.
---
Balanced
I take care of my mind and my body. I try to stay healthy and happy.
---
Honest
I speak the truth and I am fair. I share and play well with others.
Our educational philosophy
Our Sixth Form is an exciting place in which pupils are supported to attain their ambitions and become dynamic, global citizens. Students follow highly personalised study programmes which reflect individual career goals and interests. Subjects will include British Advanced Levels, Spanish PCEs, Trinity English and Delf French. Timetables are individualised, after discussion with advisers, and there is significant flexibility. Students are taught in small groups and teaching focuses on analysis, critical thinking, communication and decision making. There is significant emphasis on independent learning, with designated time and facilities for this.
It is not just a strong academic curriculum that makes our pupils succeed. At every stage, pupils are encouraged to take advantage of the many extracurricular opportunities on offer. These include debating skills, choir, arts, youth parliament and leadership opportunities.
Key Stage 5 pupils choose a up to four A level subjects, which are recognised and accepted world-wide. Our students also study the Spanish Bachillerato alongside British A levels. For example, a pupil studying Physics at A Level would also study Física leading to the PCE UNED qualifications for Fase Específica. Thus our pupils have access to universities in both Spain or abroad.
As a British School with a global outlook we also offer students the opportunity to study and gain qualifications in Trinity English and Delf French examinations.
Upon graduating, we expect our students to be well-qualified, prepared for Higher Education and for the ever changing world of work. Many of our students have taken up university places around the world including Cambridge, Oxford, London, Edinburgh, Madrid, Sevilla, Granada; in the USA at Massachusetts, Minnesota and New York as well as top universities in Holland, Ireland and France.
Key Stage 5 (YEAR 12 to YEAR 13)
· English Literature
· Physics
· Chemistry
· Biology
· Geography
· Economía de la empresa
· Historia del arte
· Geografía
· Física
· Química
· Biología
We follow the English National Curriculum while meeting the regional and national requirements of Andalusia and Spain.
We offer the possibility for pupils to obtain the DELF certificate in French and Trinity in English to prove their level. These certificates will help you obtain a university degree.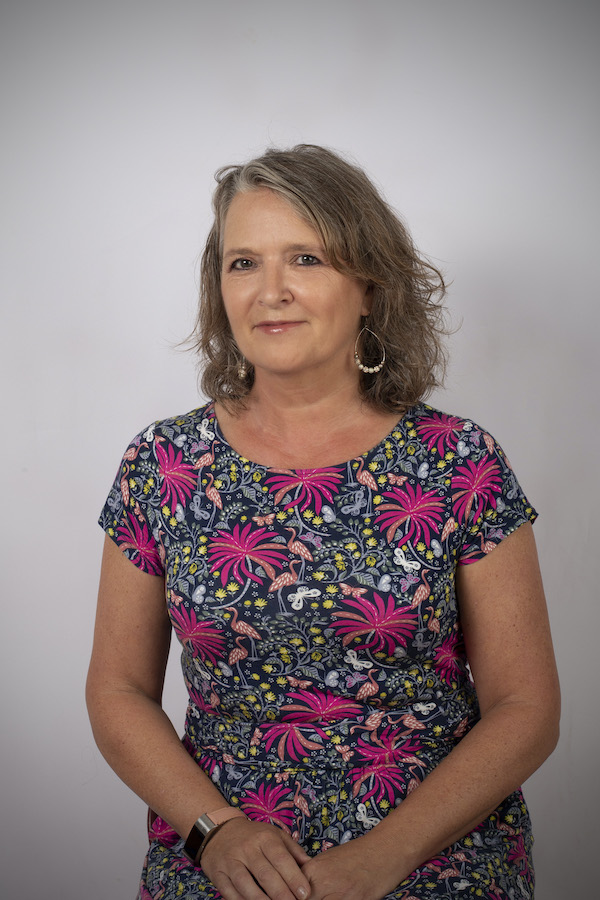 Sarah Knight
Head of Pastoral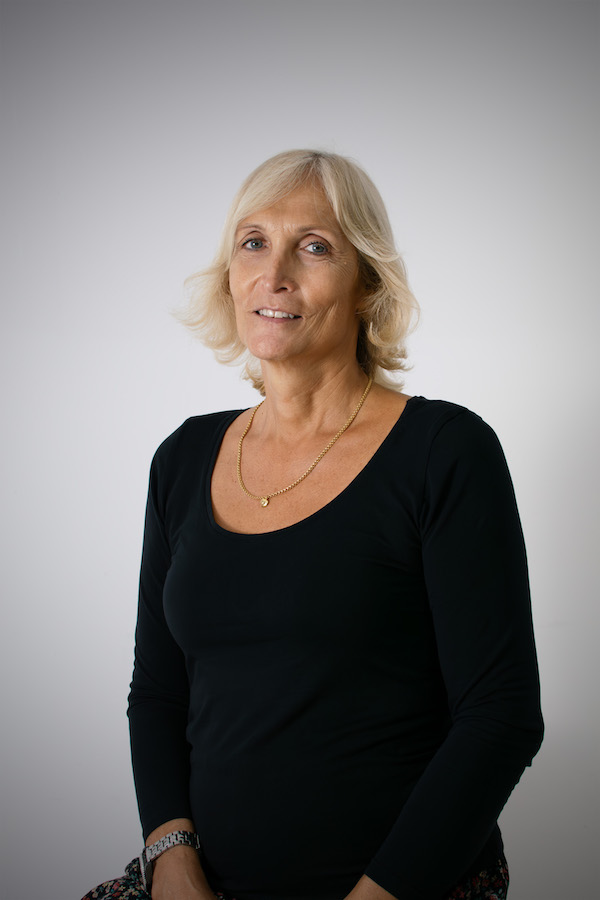 Carmen Paris
Computer Science Teacher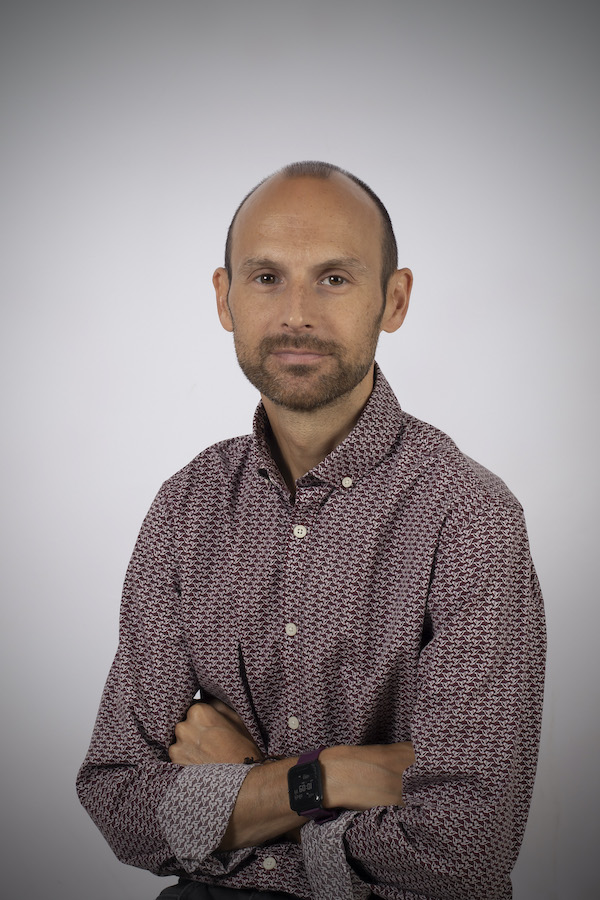 Leon Yates
Art / Photography Teacher & KS3 Coordinator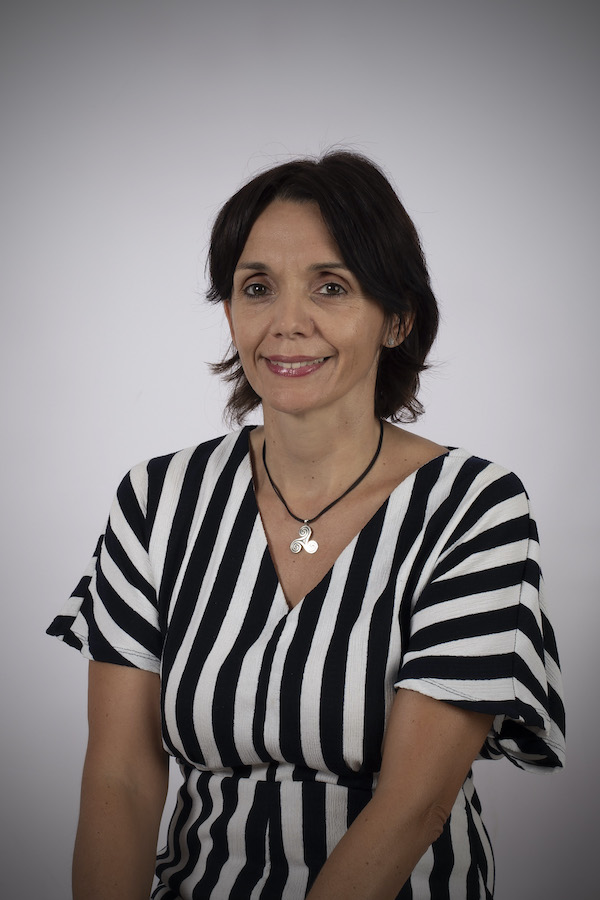 Sonia Scribano
French Teacher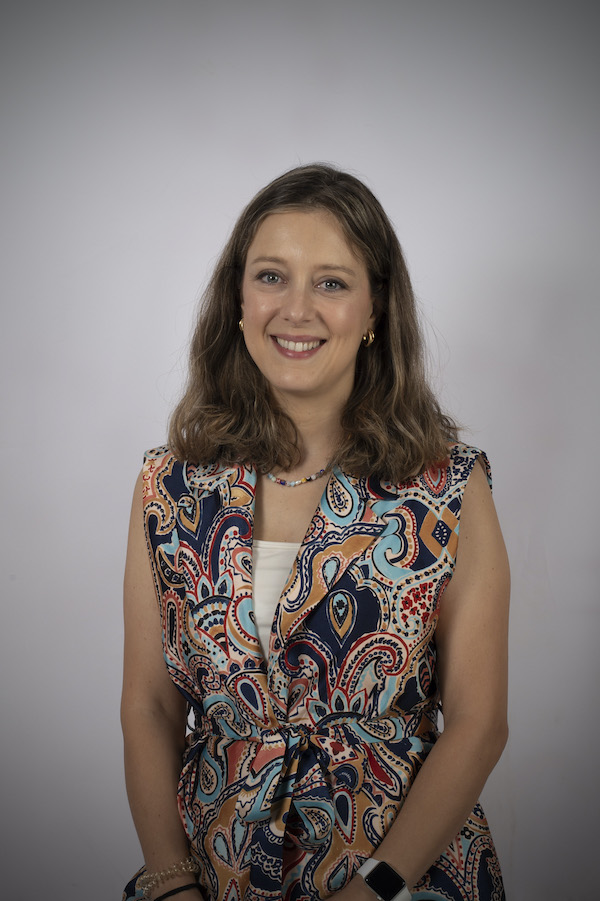 Lourdes de la Mata
Biology Teacher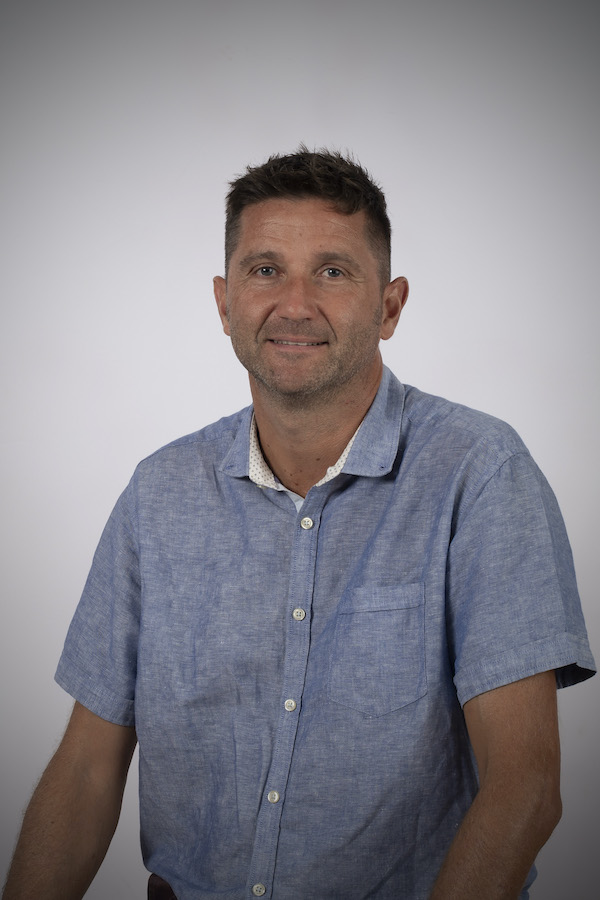 Guillaume Roulland
French Teacher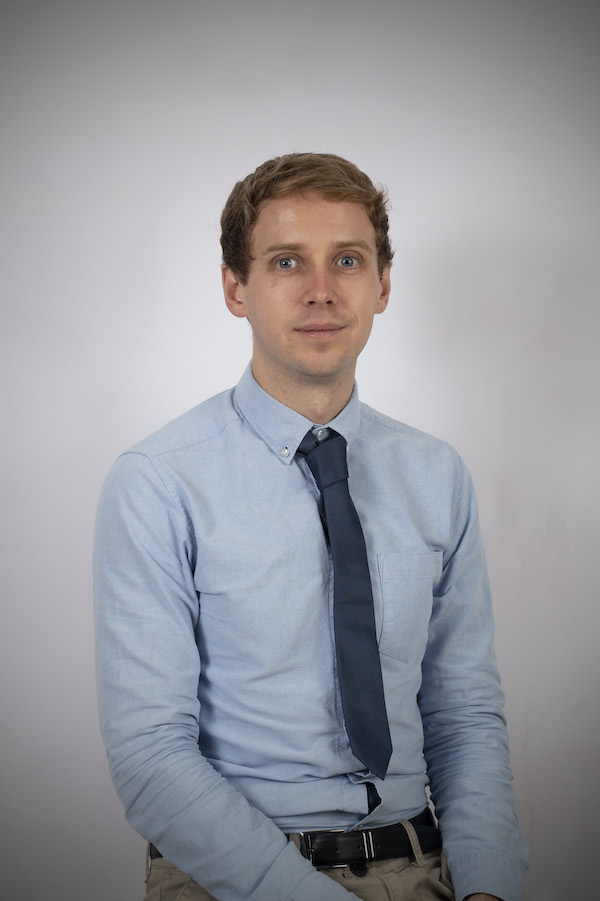 Sean Stoll
English Teacher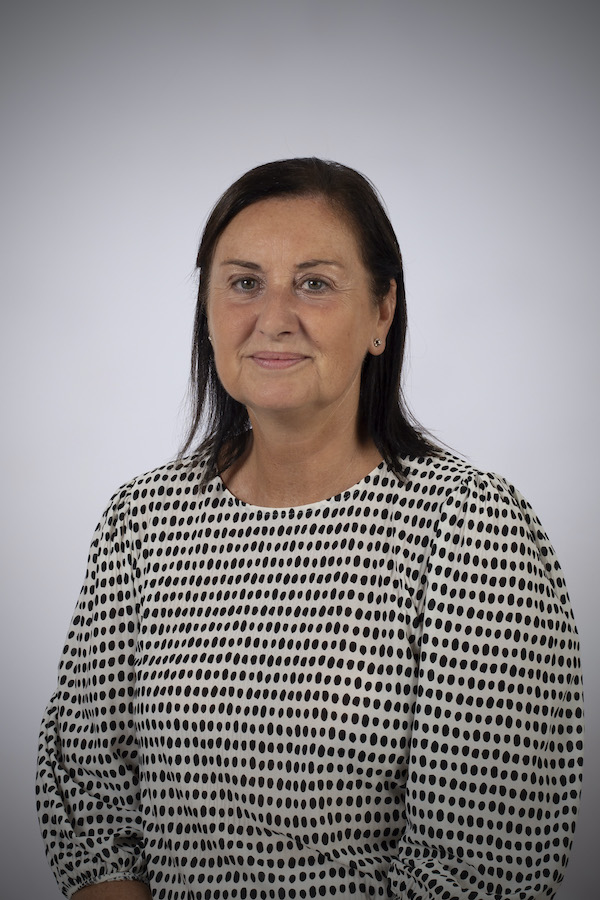 María José Campos
Sociales, Geografía & Historia del Arte Teacher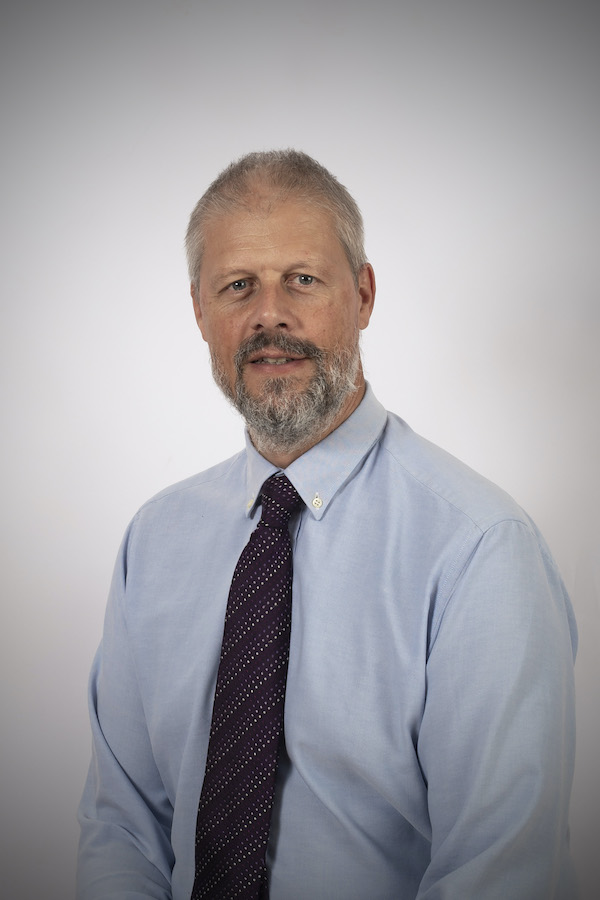 Alex Newton
Physics Teacher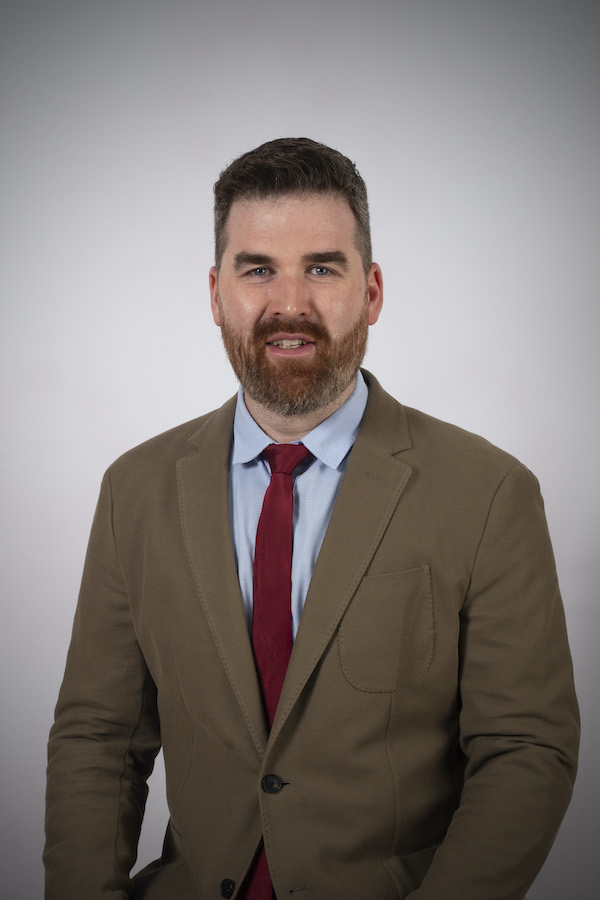 Andrew Hawthorne
English Teacher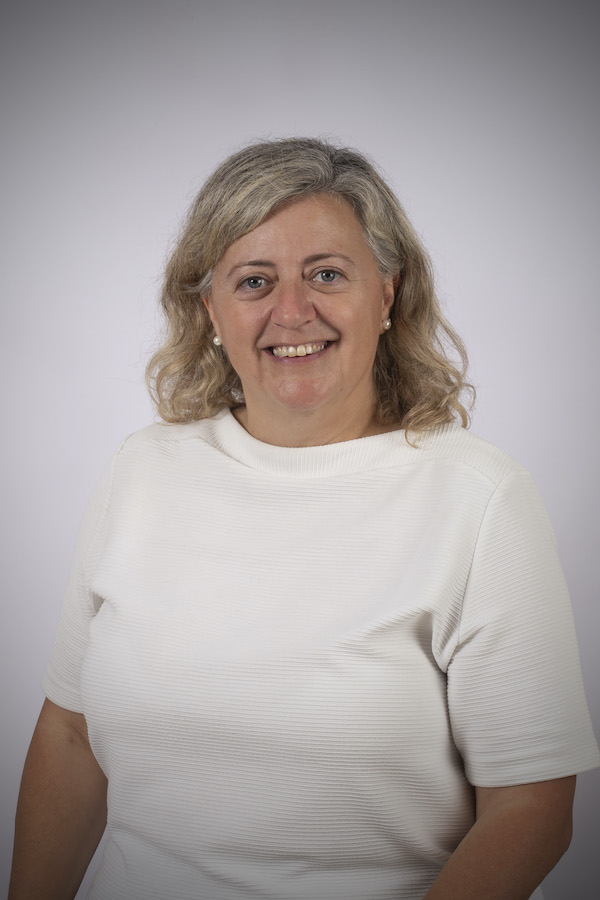 Alicia Patiño
Profesora de Dibujo Técnico, Física y Matemáticas & ALN Coordinator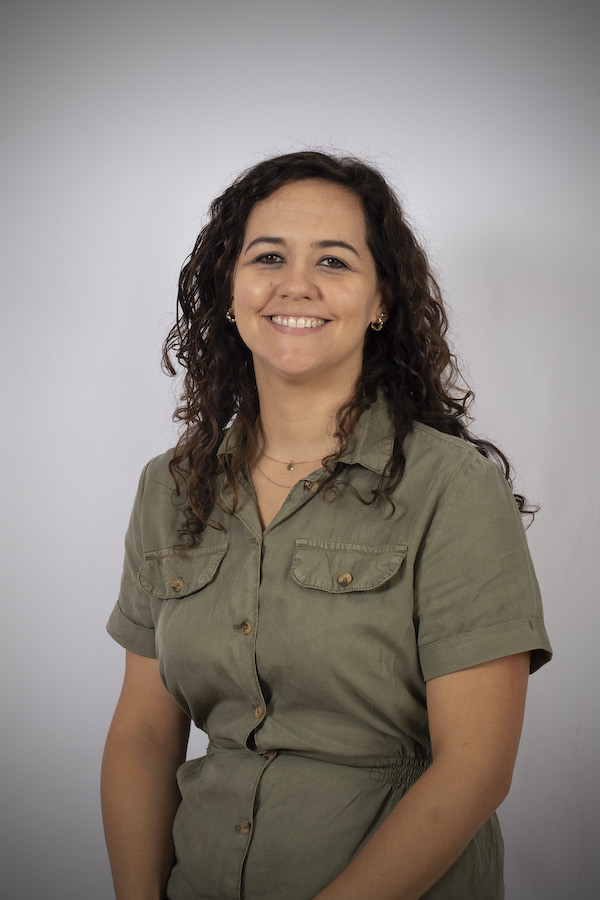 Rosa Porras
Profesora de Química, Biología y Técnica de Laboratorio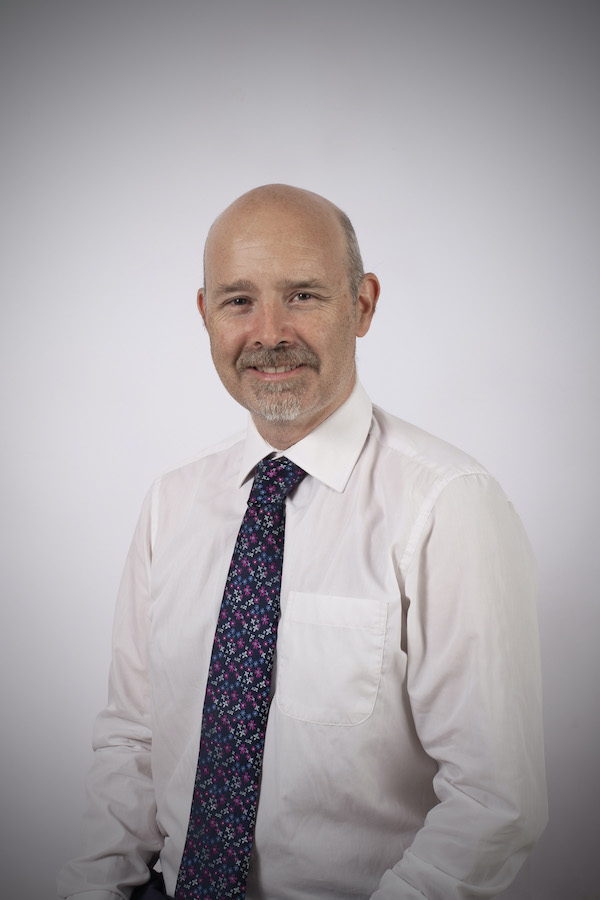 Andrew Gallie
Chemistry Teacher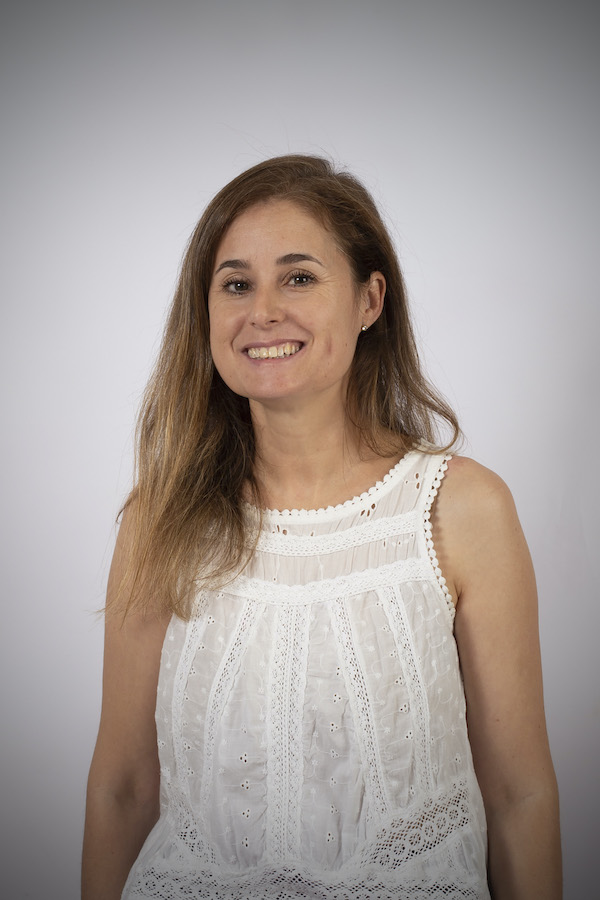 Ana Porcuna
Profesora de Química, Biología y Técnica de Laboratorio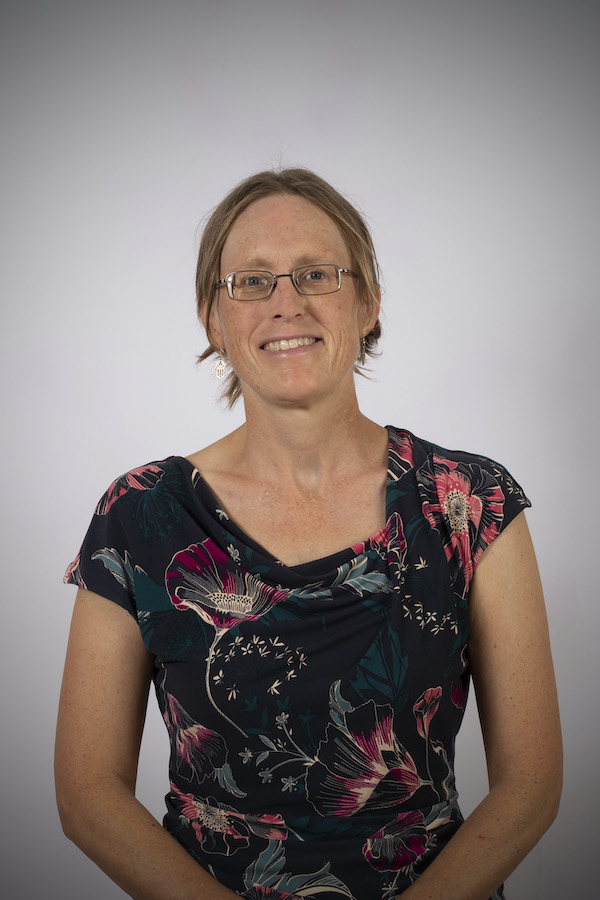 Ursula Gallie
History Teacher & Exams Officer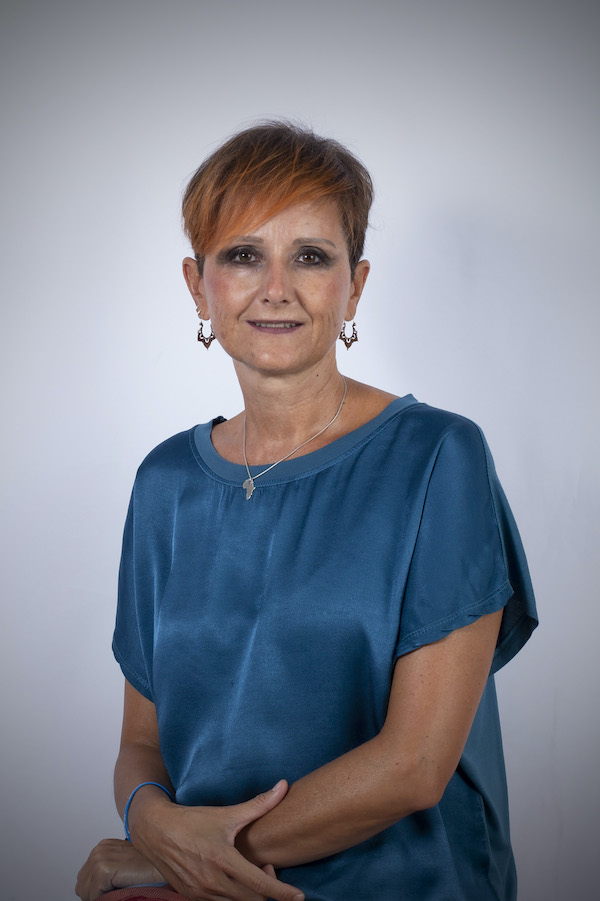 Lorena Gomera
Profesora de Lengua y Literatura y Español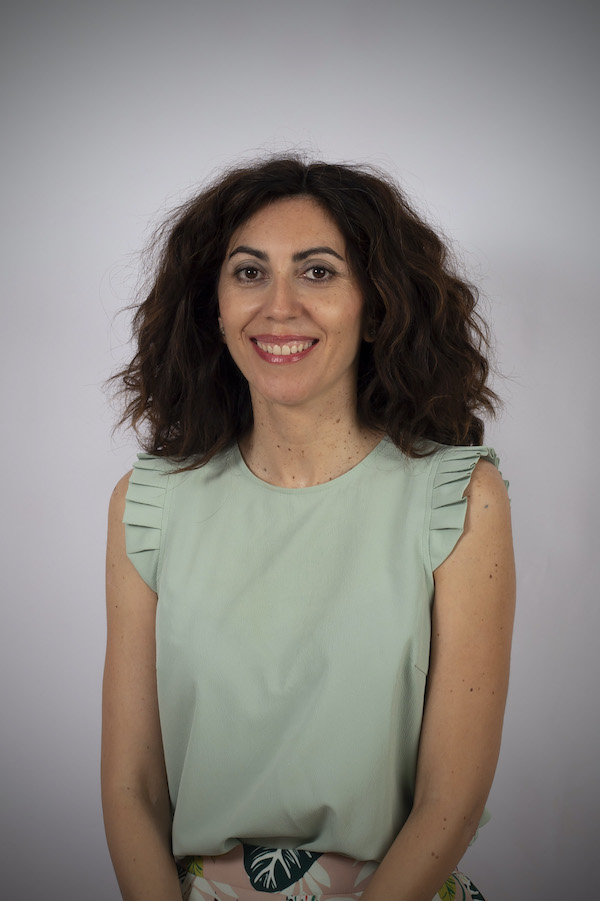 Paola Gutiérrez
Profesora de Ética, Lengua y Literatura y Español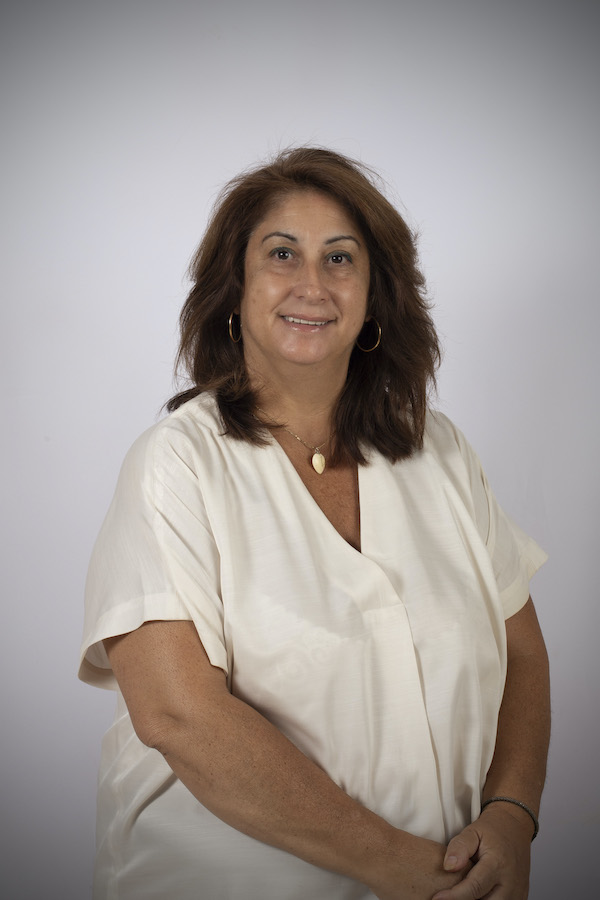 Linda Kaittani
Head of Trinity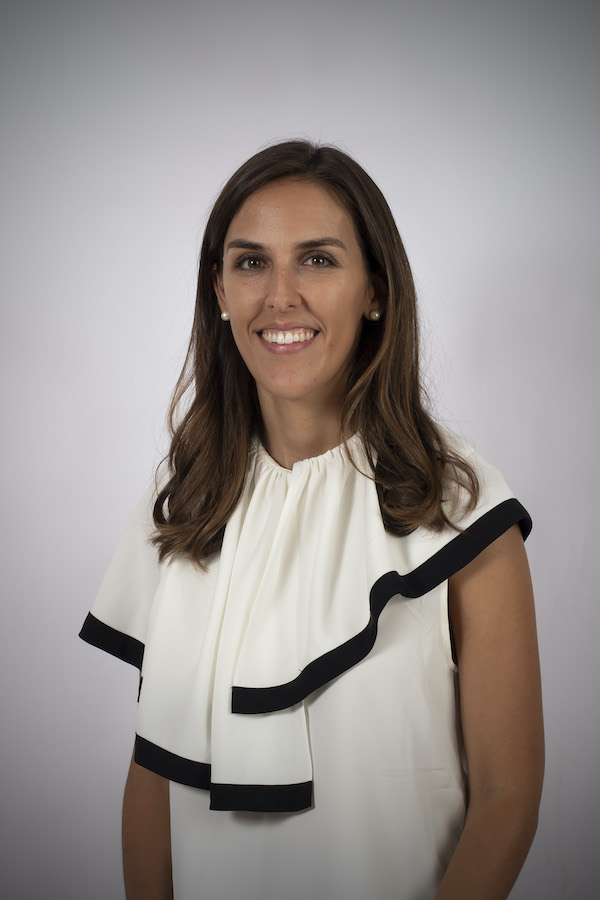 Ana Sánchez
Profesora de Lengua Española, Sociales, Frances y Religión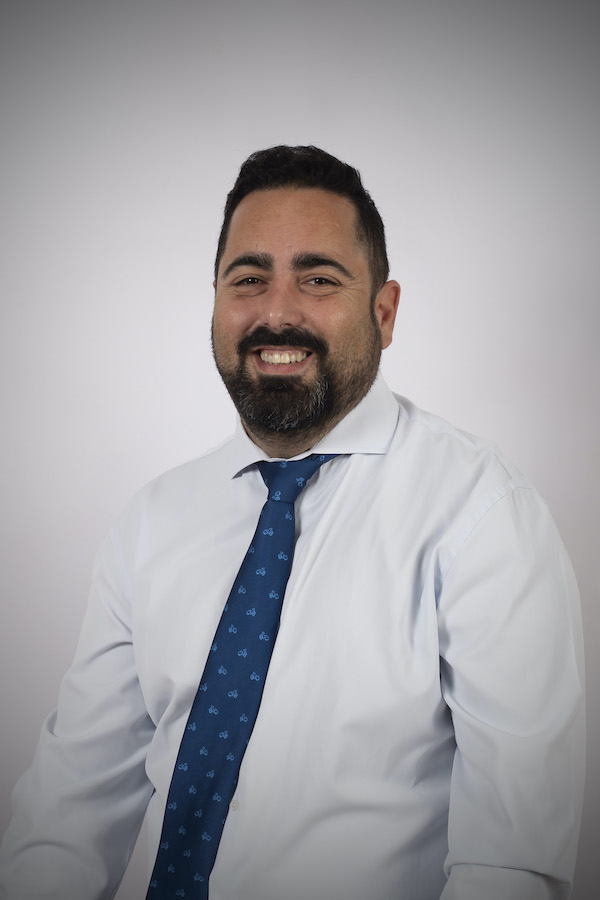 Rafa Cabello
Profesor de Lengua Española, Sociales y Religión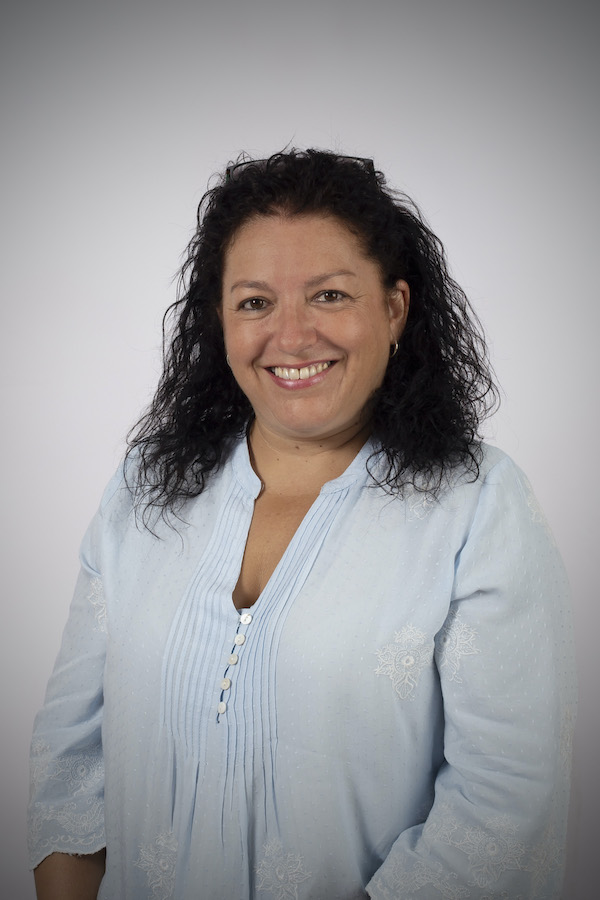 Maria Alcantara
Profesora de Música y Coro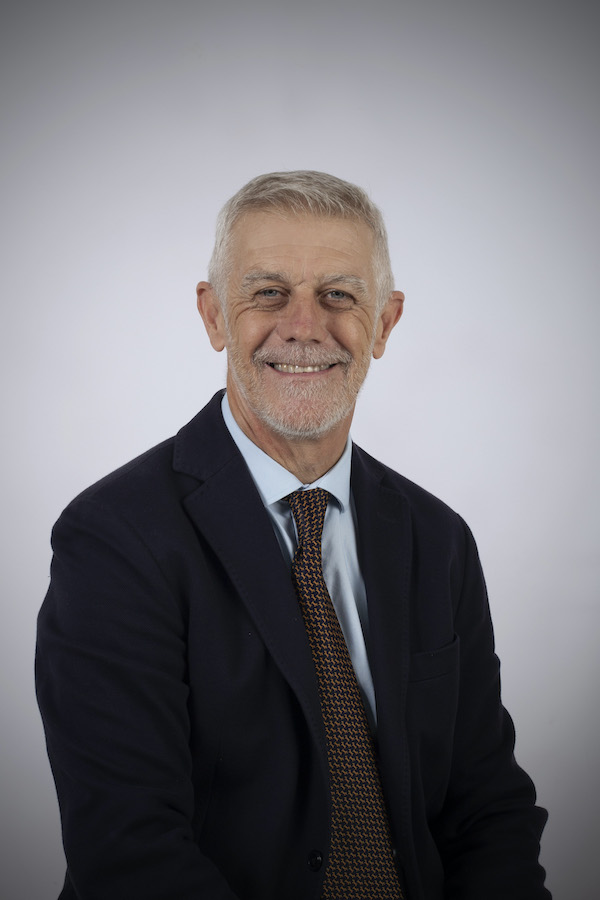 Neil Murfin
Mathematics Teacher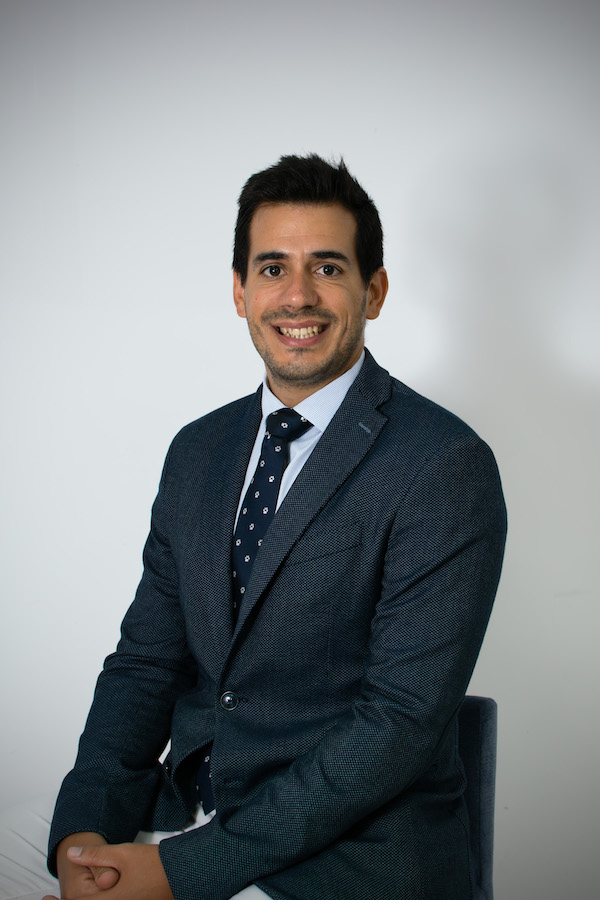 Rafael Romero
Business Management Teacher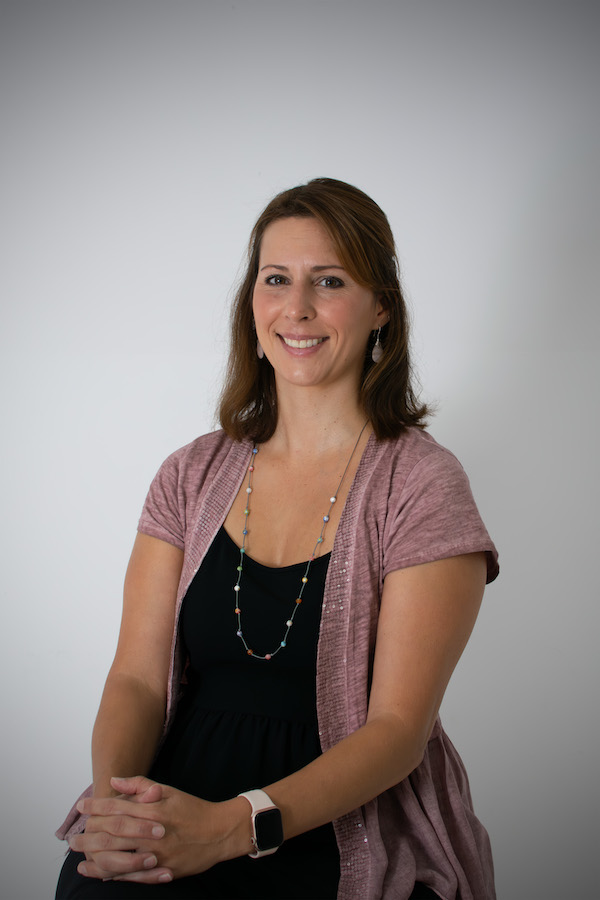 Hyatt Masry
English Teacher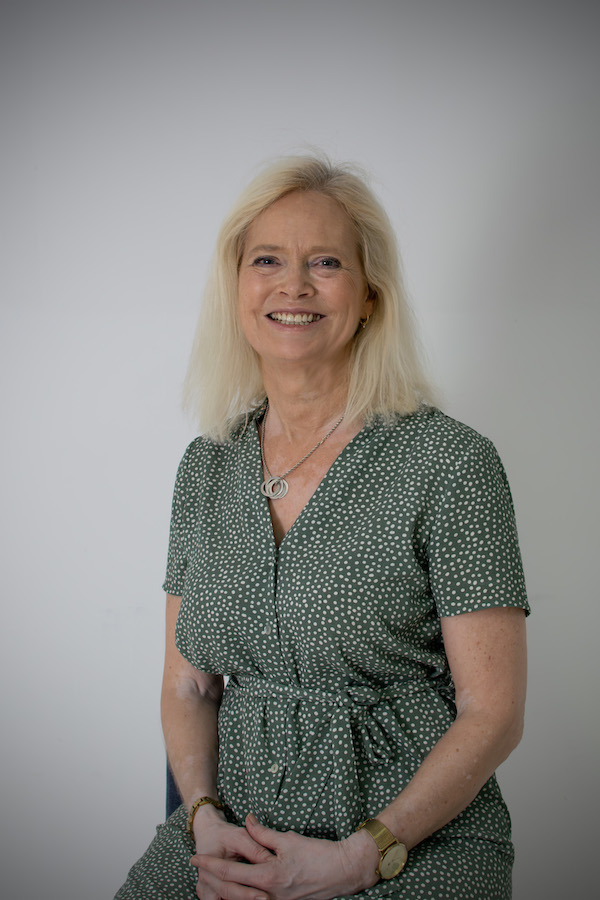 Dagrum Steinunnn
Mathematics Teacher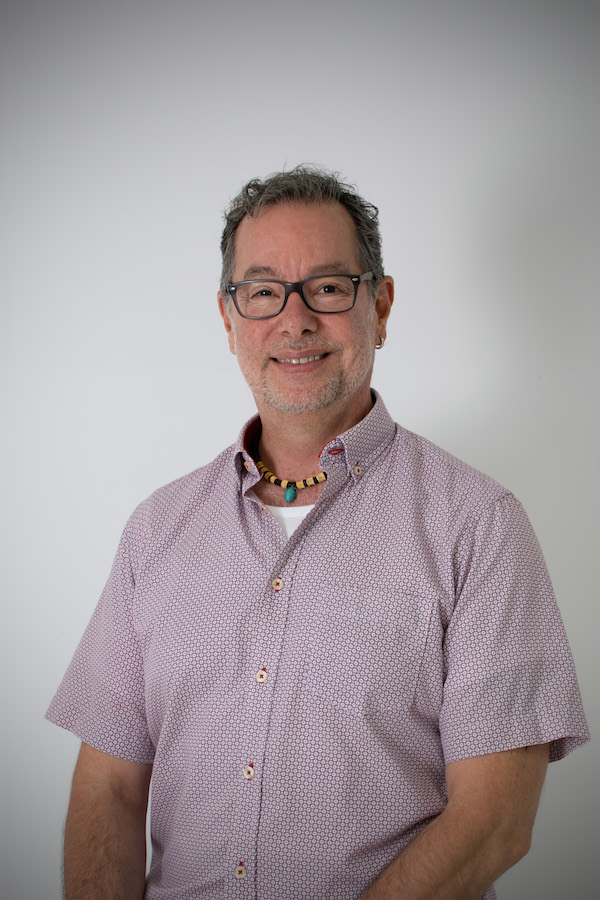 Allan Wager
Mathematics Teacher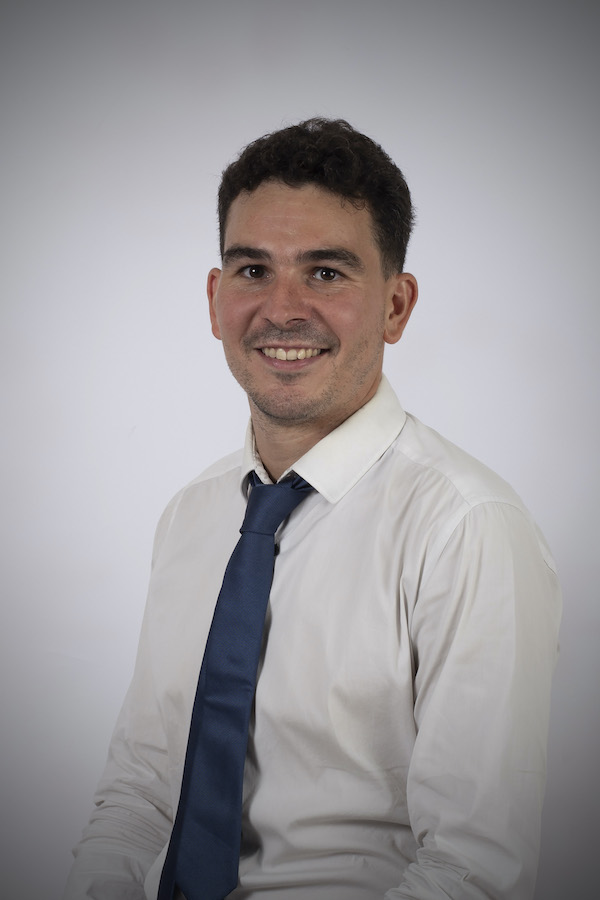 Imanol Arrojeria
Physics Teacher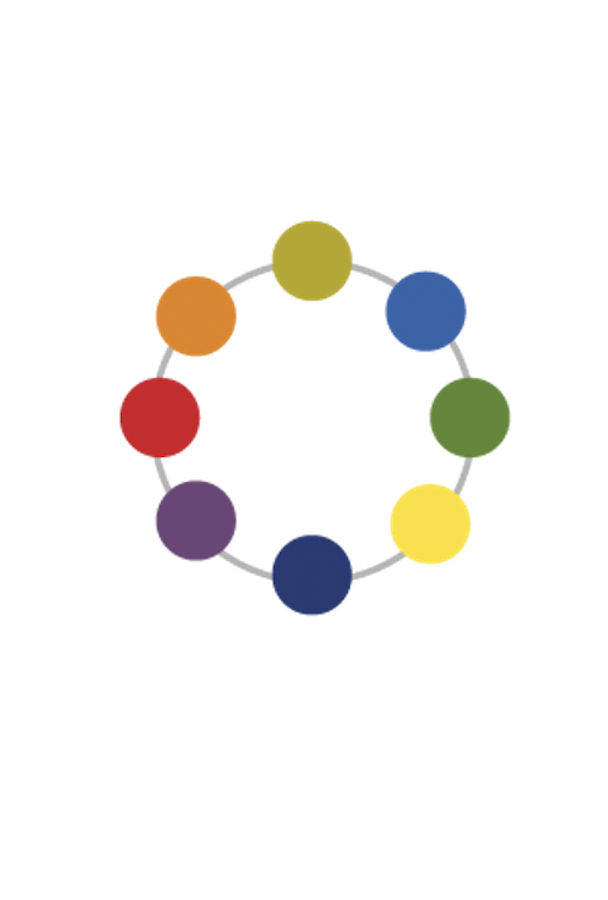 Andrés Barranco
Profesor de Lengua