Sixth Form Education
16 to 18 años years old
Our future graduates are encouraged to lead rewarding, responsible and fulfilled lives so that they can contribute to the global future ahead.
We believe that character is important and that the development of positive qualities contributes to both personal success and happiness. Our goal is to prepare pupils to face challenges, to be problem solvers and to have a positive influence on global society.
The development of personal characteristics such as self-regulation, empathy and determination takes place through the academic and social opportunities of pupils.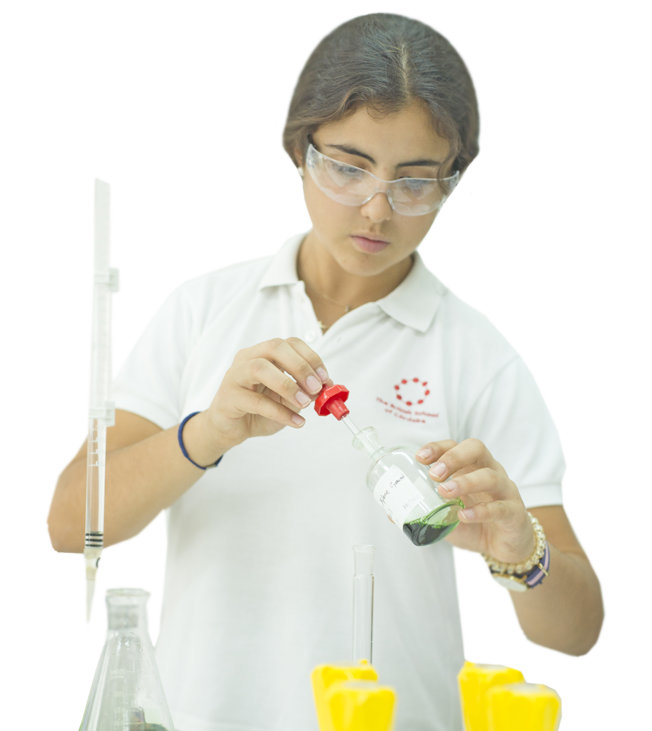 Welcome from the Sixth Form Director
Welcome to our exciting and dynamic Sixth Form. You'll quickly realize that this stage is different from others, whether you're coming from Key Stage 4 or you're a new pupil at school. You will have, now more than ever, control over your learning, your time and your future. We, as a school, will be here to help you achieve academic excellence and develop the confidence and skills necessary to be successful in university and in the workplace.
Each pupil's experience in Sixth Form will be different. Your study program will be tailored to your goals and abilities. You will have the opportunity to study in English, Spanish, and French, which will not only give you strong language skills, but also flexibility to face different learning methods. Your way of learning will be active, based on presentations, participation in debates and experiments. The classes and assignments will be presented as a challenge, but at the same time, you will enjoy it and they will be rewarding. Get ready to answer questions and reflect!
A levels provide consistency and independence. To get good results, you will have to spend time reinforcing and demonstrating what you have learned. Classes will be held in small groups that will allow a greater exchange of questions and ideas, and more in-depth investigation. In addition, you will have opportunities and facilities that promote independent study, highly valued in universities. You will take the initiative and be proactive in your learning to know what is best for you. We have created a positive environment in which pupils work together and help each other.
Most of your time in Sixth Form will be orientated on towards future. You will research a wide range of university courses and you will apply for places in which you are interested and, most importantly, you will develop the necessary skills to face the challenges that arise in your life.
Every year, pupils access universities in Spain, the United Kingdom, the United States and across Europe.
Your tutors and the sixth form team will guide you through the registration process, helping you write your 'personal statement' and preparing you for interviews. In addition, our goal is to give you enough confidence to talk about issues that affect you and develop the knowledge and empathy necessary to function in the world in which we live. We understand that these years are exciting but, at the same time stressful, so we will give you all the support you need.
In our school, this stage allows personalized attention in which communication between parents, teachers and pupils predominates.
Although in Sixth Form the independence of the pupil is very important, it's also about being part of a community. You will have numerous opportunities to participate in cultural and sporting events.
As sixth form pupils, we want to give you a voice. In roles such as Head Pupils, House Captains and Monitors, you can take the initiative to organize events, improve the school and create experiences. This will also allow you to develop your leadership qualities within our school community, which, in addition to having fun, will serve you well for life in university and beyond.
I'm sure that the Sixth Form Stage will give you the opportunity to achieve your aspirations, develops skills and make you feel part of a community in which you're valued. I and the entire Sixth Form team will be delighted to work with you.
katherine.dixon@bscordoba.es
---
Open mind
I listen to others and respect their ideas.
---
Reflective
I think about my own work, I know when I have done well and when I could have done better.
---
Communicator
I can share my ideas with others in many ways and in more than one language. I listen to others.
---
Thinker
I reflect carefully and show initiative. I make good decisions and solve problems.
---
Scholar
I retain knowledge and remember what I have learned.
---
Inquiring
I am curious and I enjoy learning. I try to discover new things.
---
Risk Taker
I am confident to try new things and stand up for the things I believe in.
---
Ethical
I care about people, plants, animals and the Earth. I help others and take care of the environment.
---
Balanced
I take care of my mind and my body. I try to stay healthy and happy.
---
Honest
I speak the truth and I am fair. I share and play well with others.
Our educational philosophy
Our Sixth Form is an exciting place in which pupils are supported to attain their ambitions and become dynamic, global citizens. Students follow highly personalised study programmes which reflect individual career goals and interests. Subjects will include British Advanced Levels, Spanish PCEs, Trinity English and Delf French. Timetables are individualised, after discussion with advisers, and there is significant flexibility. Students are taught in small groups and teaching focuses on analysis, critical thinking, communication and decision making. There is significant emphasis on independent learning, with designated time and facilities for this.
It is not just a strong academic curriculum that makes our pupils succeed. At every stage, pupils are encouraged to take advantage of the many extracurricular opportunities on offer. These include debating skills, choir, arts, youth parliament and leadership opportunities.
Key Stage 5 pupils choose a up to four A level subjects, which are recognised and accepted world-wide. Our students also study the Spanish Bachillerato alongside British A levels. For example, a pupil studying Physics at A Level would also study Física leading to the PCE UNED qualifications for Fase Específica. Thus our pupils have access to universities in both Spain or abroad.
As a British School with a global outlook we also offer students the opportunity to study and gain qualifications in Trinity English and Delf French examinations.
Upon graduating, we expect our students to be well-qualified, prepared for Higher Education and for the ever changing world of work. Many of our students have taken up university places around the world including Cambridge, Oxford, London, Edinburgh, Madrid, Sevilla, Granada; in the USA at Massachusetts, Minnesota and New York as well as top universities in Holland, Ireland and France.
Key Stage 5 (YEAR 12 to YEAR 13)
· English Literature
· Physics
· Chemistry
· Biology
· Geography
· Economía de la empresa
· Historia del arte
· Geografía
· Física
· Química
· Biología
We follow the English National Curriculum while meeting the regional and national requirements of Andalusia and Spain.
We offer the possibility for pupils to obtain the DELF certificate in French and Trinity in English to prove their level. These certificates will help you obtain a university degree.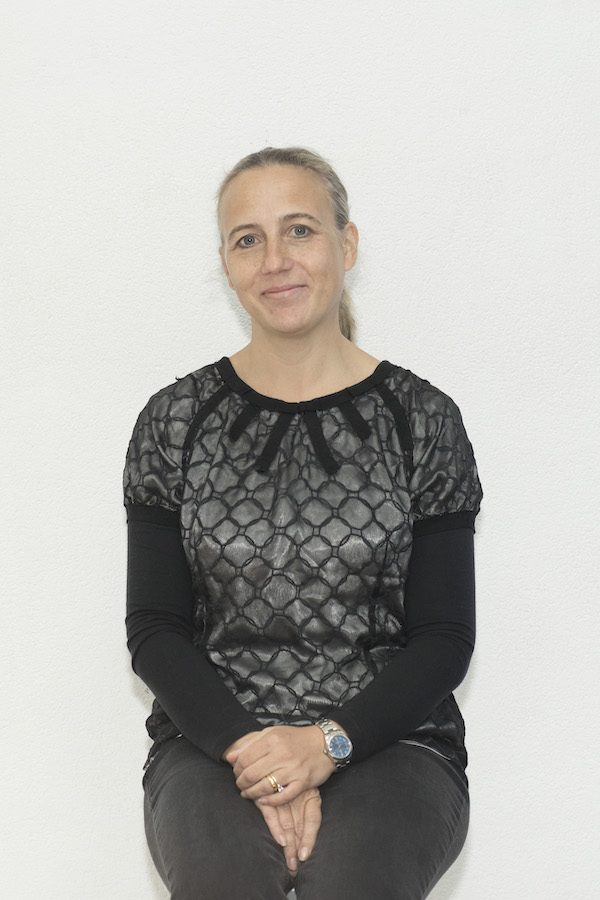 Louise Roman
Head of Teaching & Learning
Sarah Knight
Head of Pastoral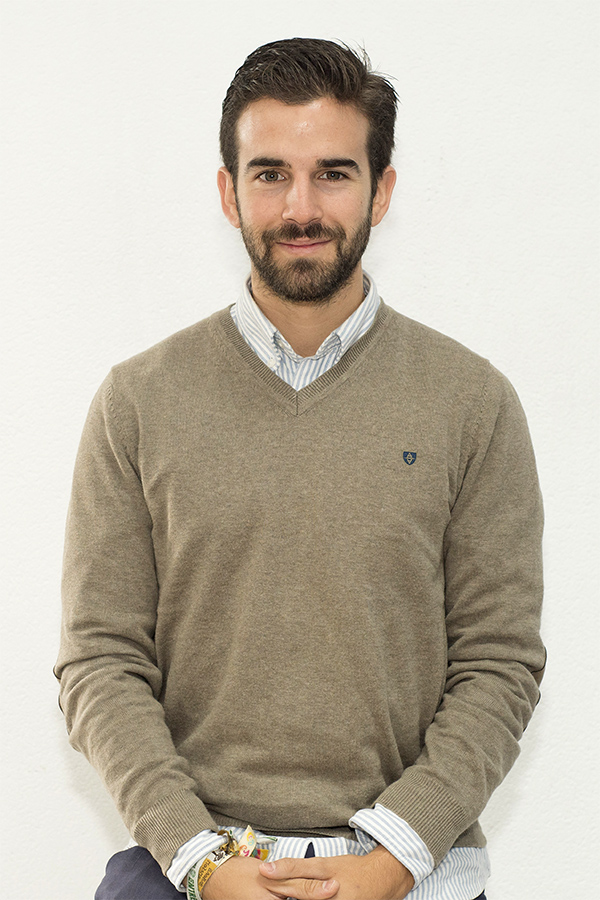 José Elías
Head of Spanish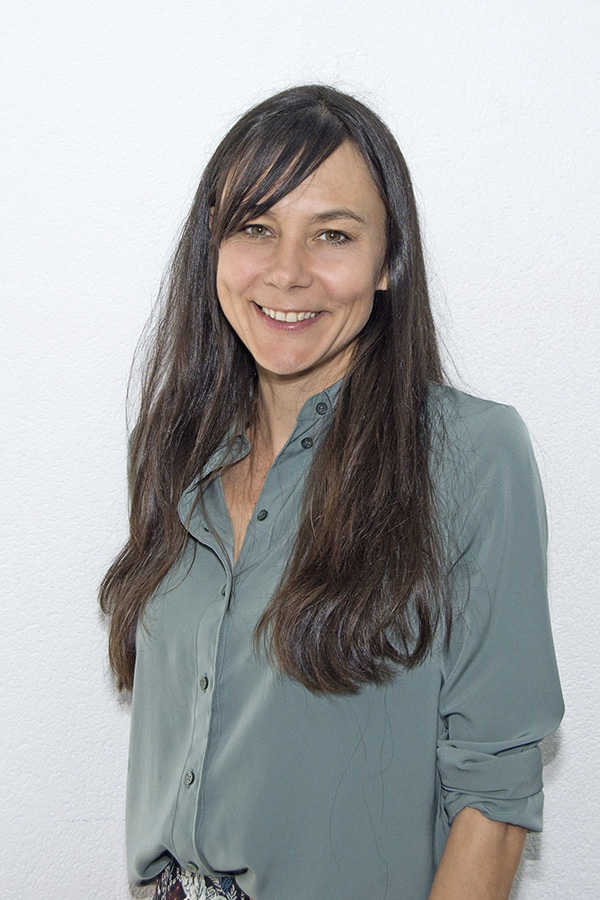 Katherine Dixon
KS5 Coordinator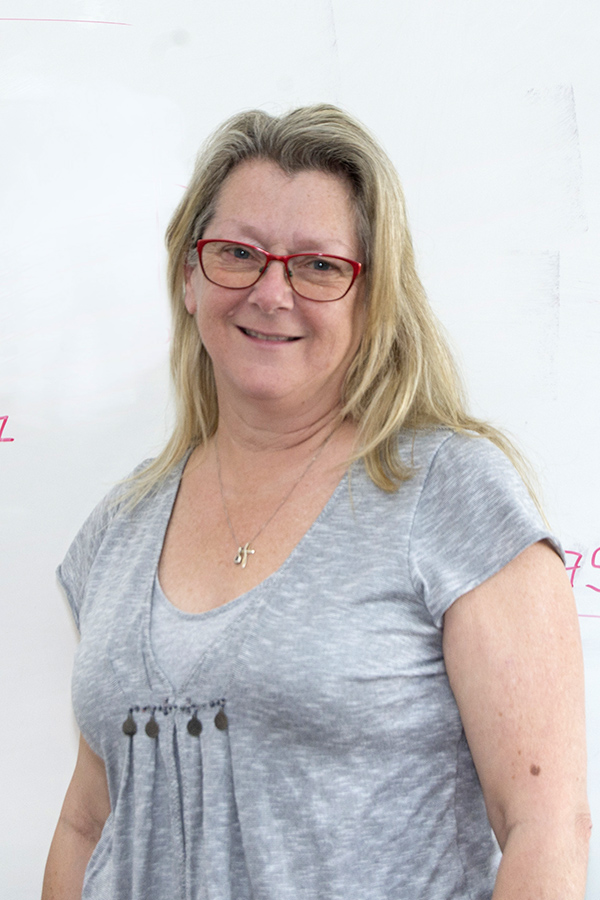 Rachel Tottman
Year 7A Tuttor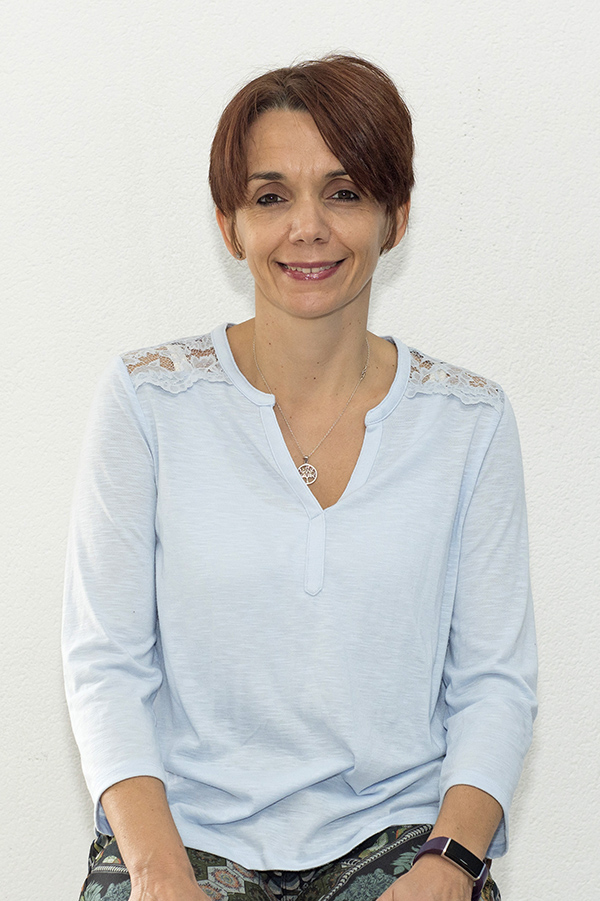 Sonia Scribano
Year 7B Tuttor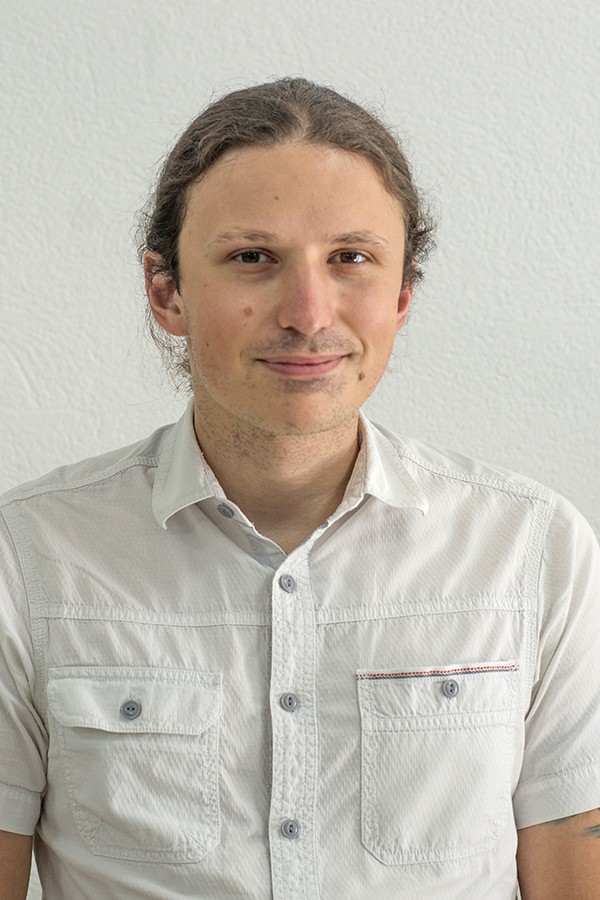 Jake Beavers
Computing Teacher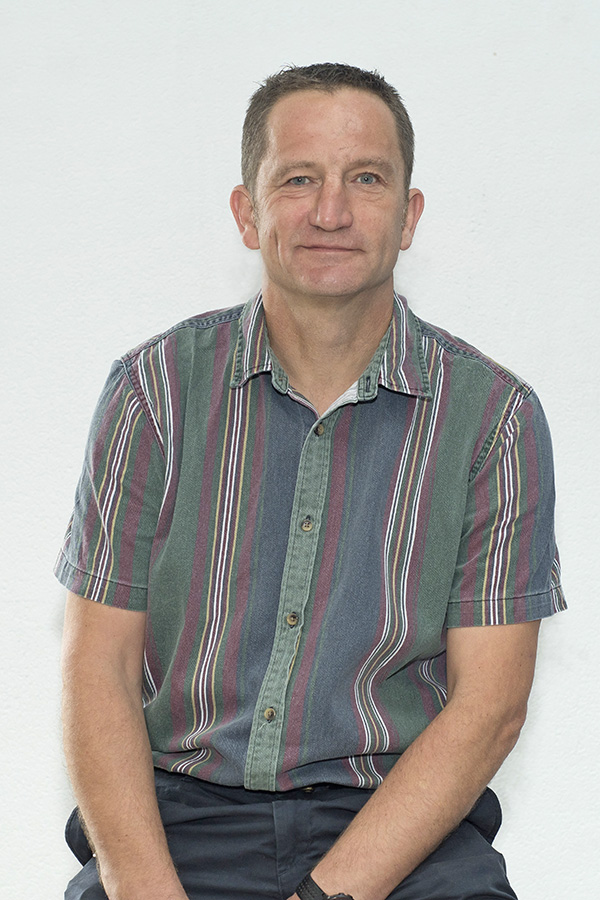 Richard Starbuck
Geography Teacher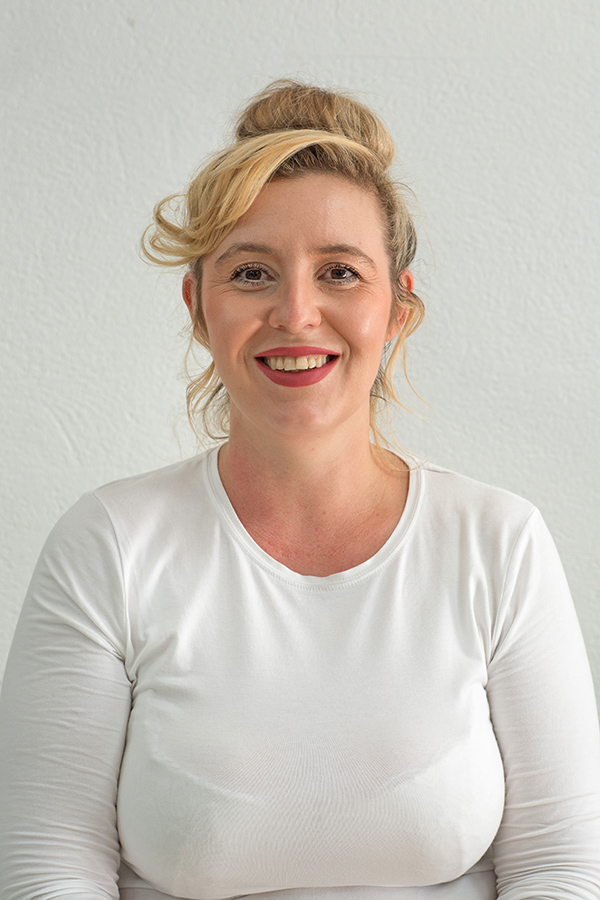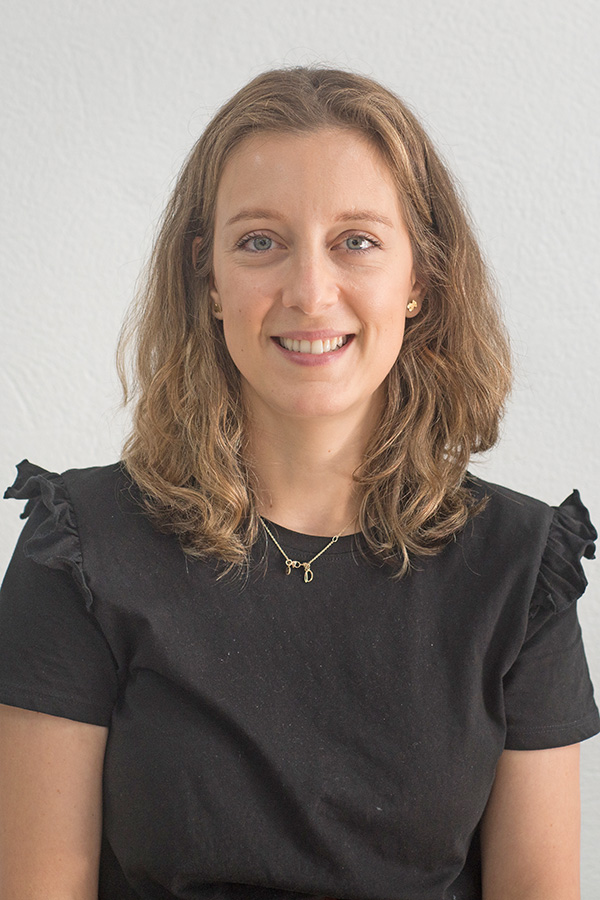 Lourdes de la Mata
Biology Teacher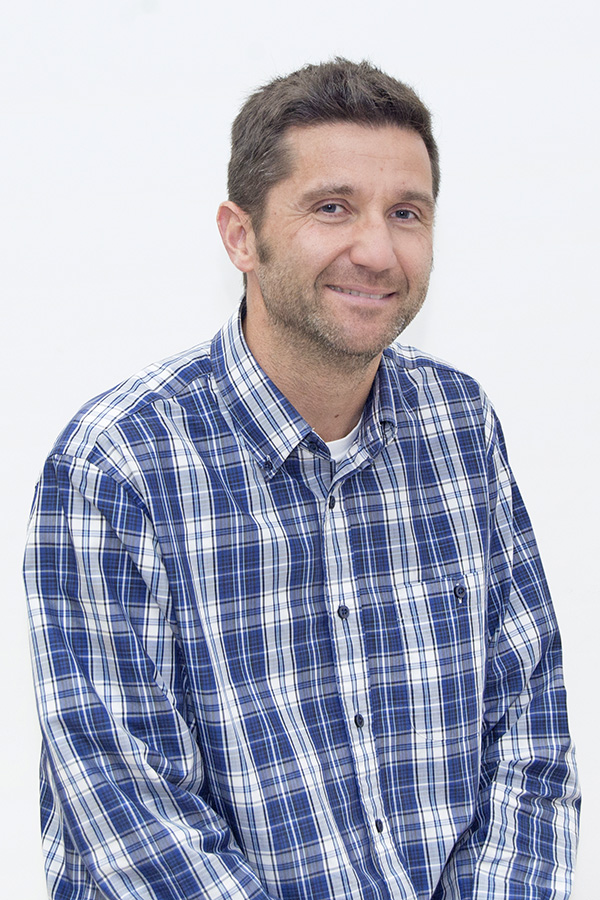 Guillaume Roulland
French Teacher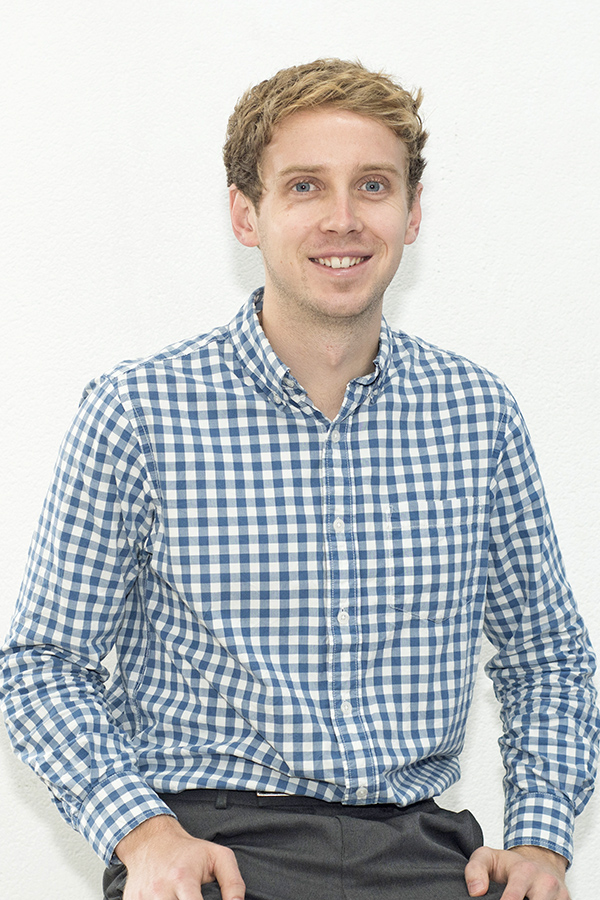 Sean Stoll
English Teacher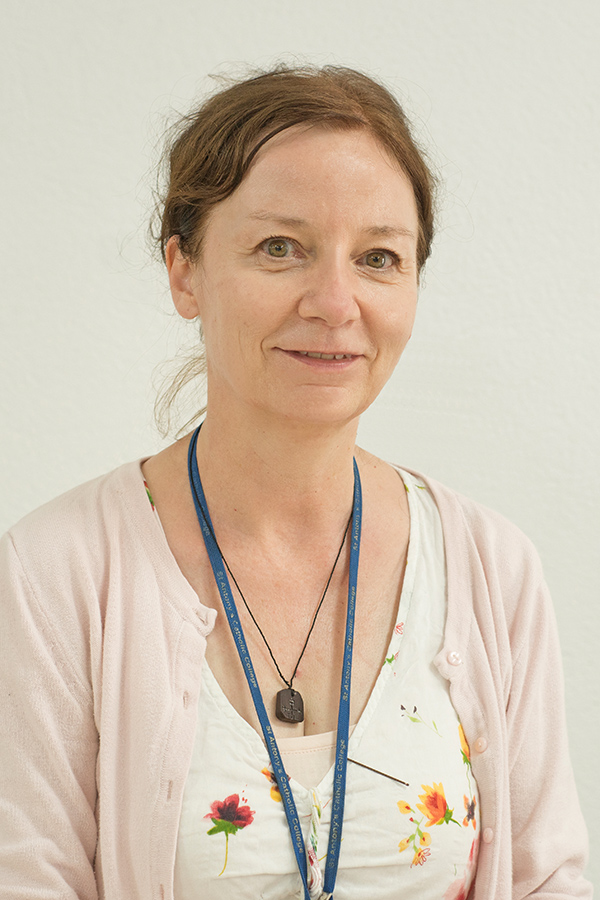 Rachel Kennedy
Physics Teacher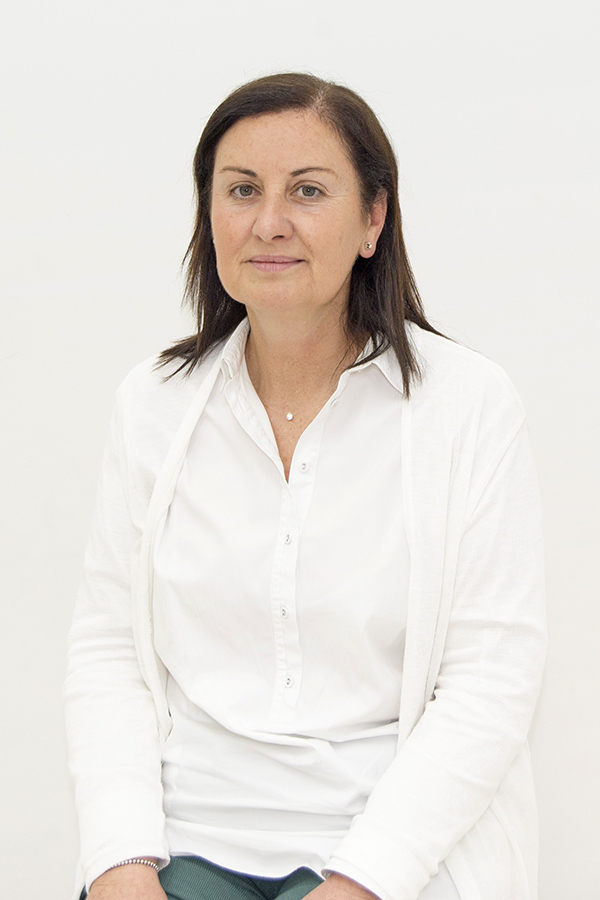 María José Campos
Sociales e Historia del Arte Teacher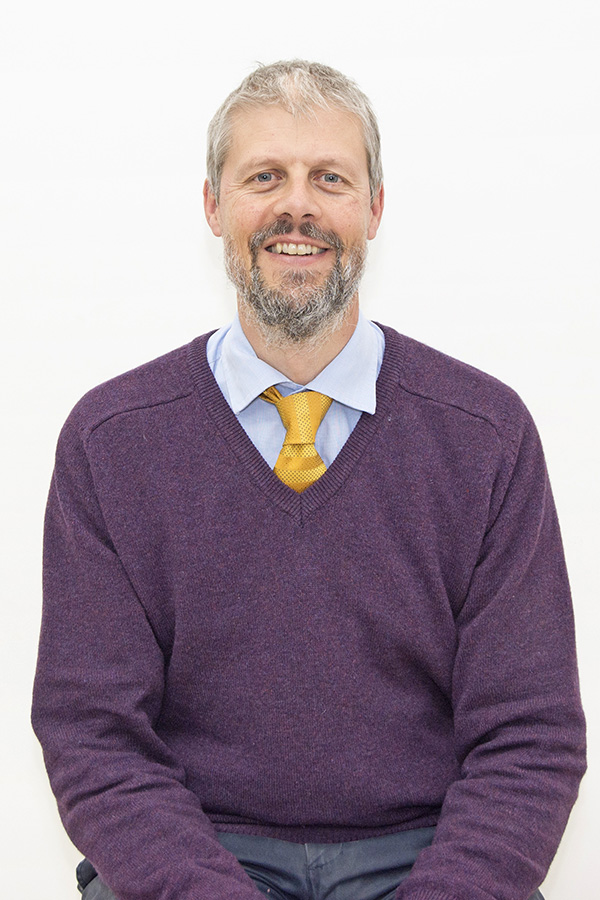 Alex Newton
Physics & Science Teacher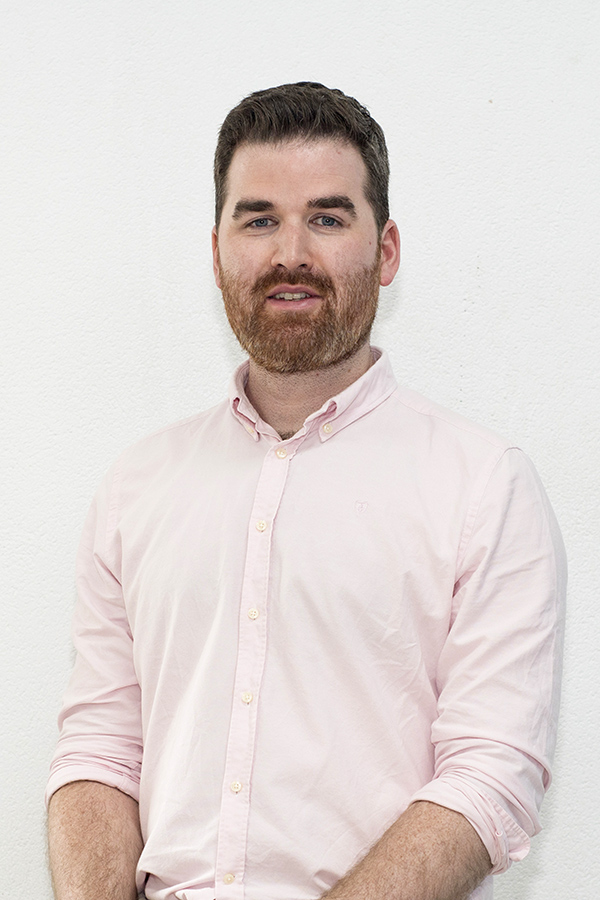 Andrew Hawthorne
English Teacher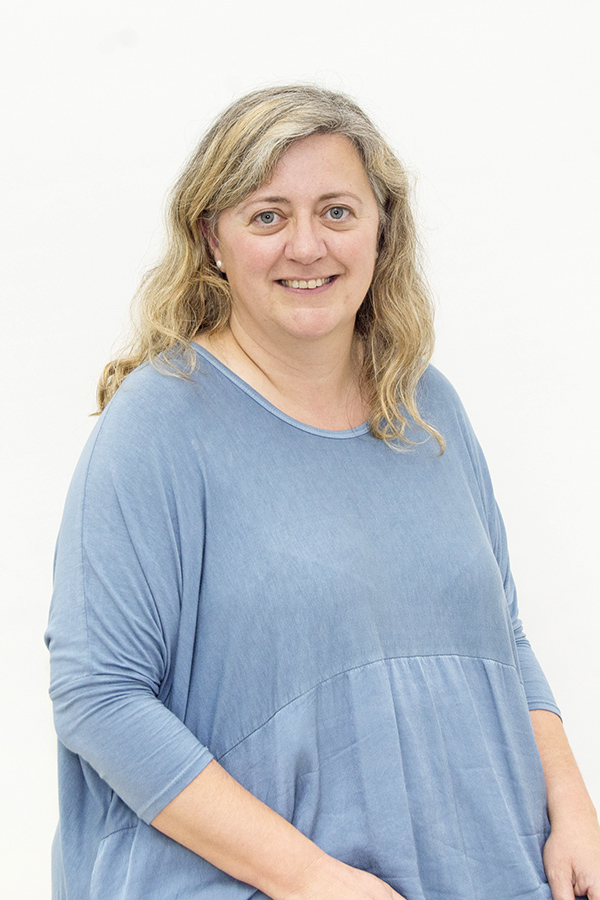 Alicia Patiño
Technical Drawing, Physics & Mathematics Teacher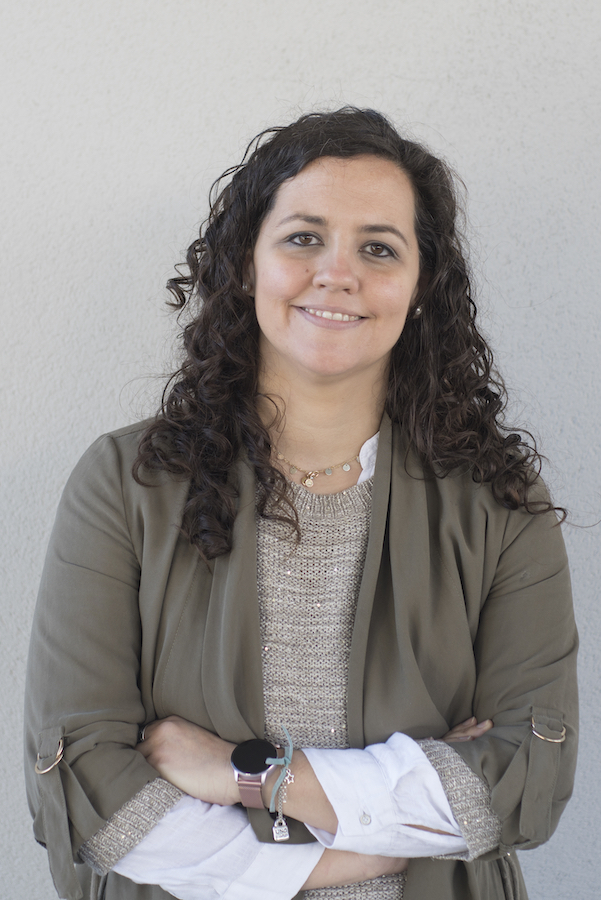 Rosa Porras
Mathematics Teacher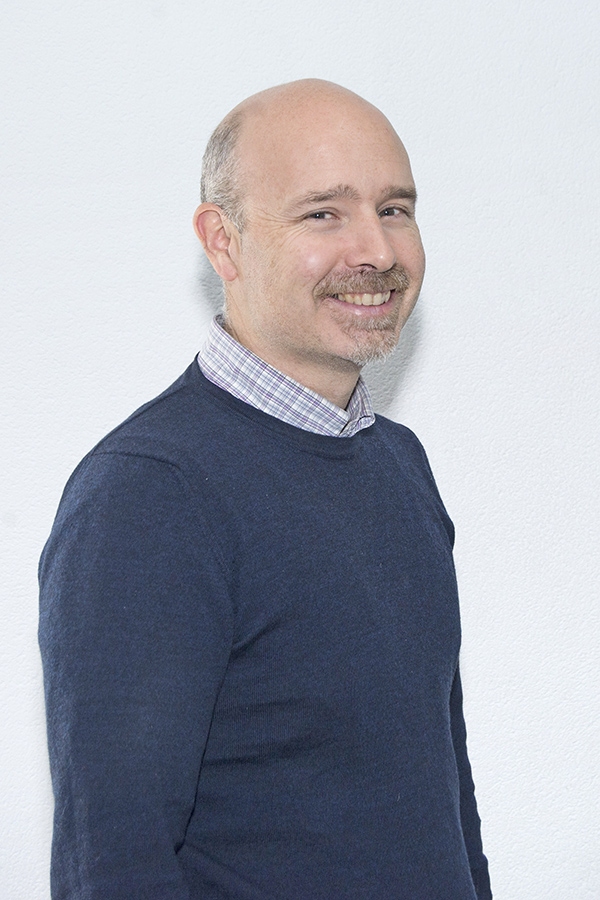 Andrew Gallie
Chemistry Teacher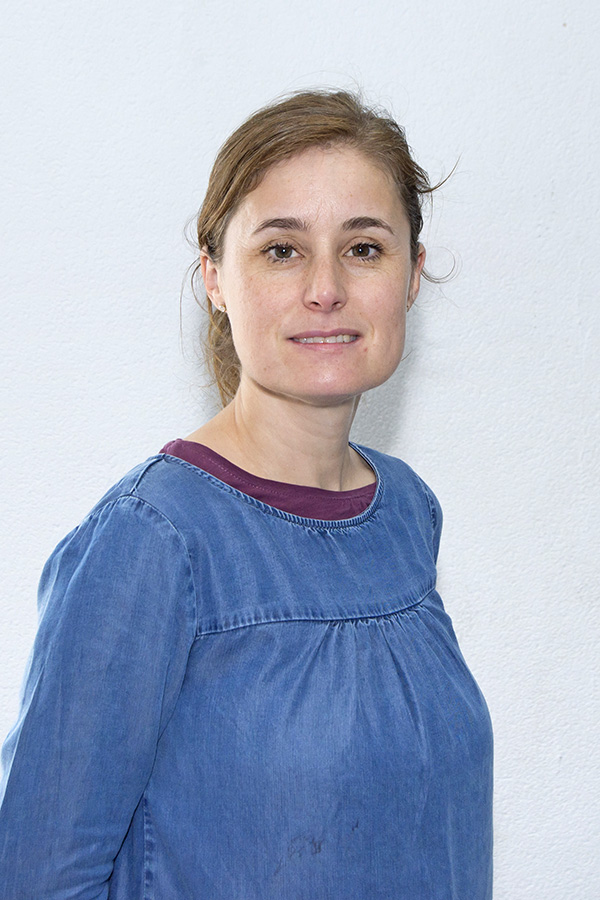 Ana Porcuna
Chemistry & Biology Teacher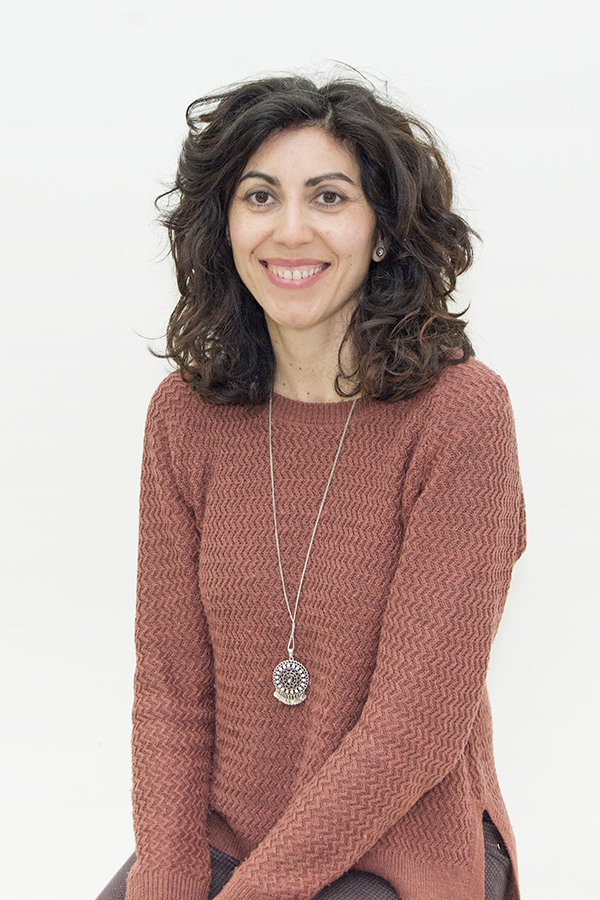 Paola Gutiérrez
Spanish Teacher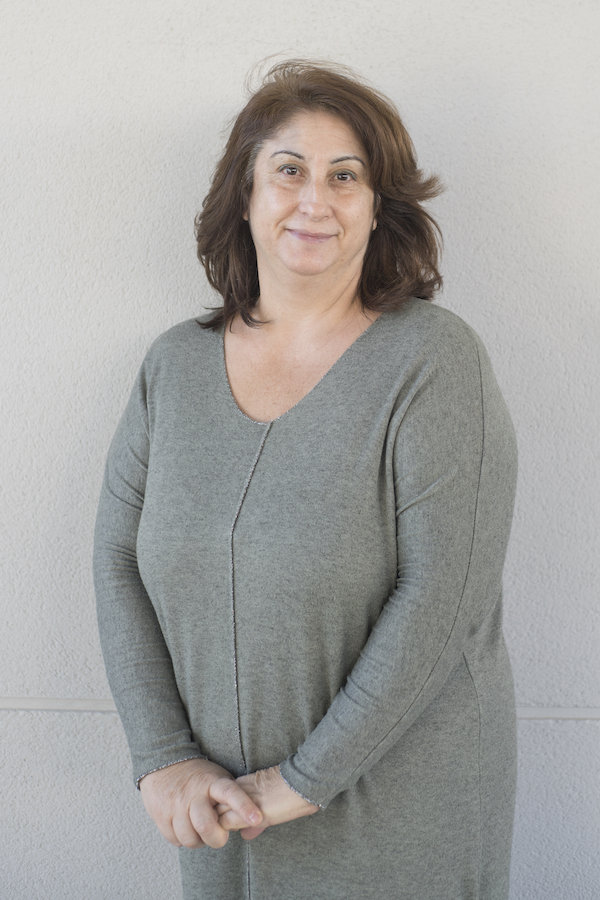 Linda Kaittani
English Teacher